Vida e Caffè plans to expand Sweetbeet across South Africa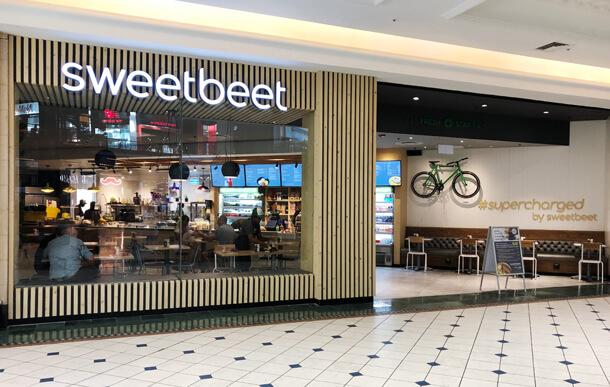 Coffee franchise Vida e Caffè announced that it has acquired Cape Town-based health food restaurant brand Sweetbeet.
The deal, concluded in November 2021, sees Vida e Caffè working on expanding Sweetbeet across South Africa country, accelerating the brand's growth in response to consumer demand for healthier food options.
According to Vida, investing in Sweetbeet is more than just about growing the brand in the market. By partnering with its talented founders and management team, with more than 21 years in the industry, Vida e Caffè hopes to create "real value" and an exciting new offering for the wider industry and consumer community.
Sweetbeet has opened four new stores since the acquisition and now operates from six locations across Cape Town. This is planned to grow to between 16 and 18 locations by Feb 2023.

"Vida e Caffè and Sweetbeet share the same passion for understanding customer demand, developing on-trend casual dining experiences and producing freshly made, locally-sourced beverage and food products every day. What sets Sweetbeet apart from other brands is their commitment to the experience, the warm and inviting environment they create for customers as well as the unique healthy on-trend food and drinks" explains Darren Levy, CEO of both Vida e Caffè and Sweetbeet.
Vida e Caffè and Sweetbeet will continue to operate under their separate identities, and in some venues might end up operating side-by-side. Vida coffee is now being served in Sweetbeet outlets.

Sweetbeet healthy food products will become available for purchase in Vida stores in time, as part of the coffee chain's own expansion into healthy food. It follows the introduction of various vegan products, non-dairy alternatives for cafes, gluten-free bread alternatives and the introduction in May of fully plant-based wraps and toasties.

There are more than 220 Vida e Caffè stores across South Africa, along with locations in Mauritius, Zambia and West Africa.
Written by: Staff Writer.
Guzzle Media