Yuppiechef
Set your location to see nearby stores [update]
Yuppiechef Specials
There are no currently no specials or promotions for this retailer.

Yuppiechef | Latest Catalogues and Specials

Founded in 2006, Yuppichef is a company that focuses on providing products for your Kitchen and Home.

Its founders Andrew Smith and Shane Dryden launched the company in August 2006 with 35 products from a single international brand, and in its first year they made 200 sales.

Today, Yuppiechef is South Africa's premier kitchen and homeware store, stocking over 300 of the world's leading brands.

Their products are also available to purchase on their online store and found under the following categories:

Cookware

Kitchenware

Knives

Appliances

Bakeware

Tableware

Food & Drink

Outdoor

Homeware

Yuppichef also offers free delivery for orders over R400.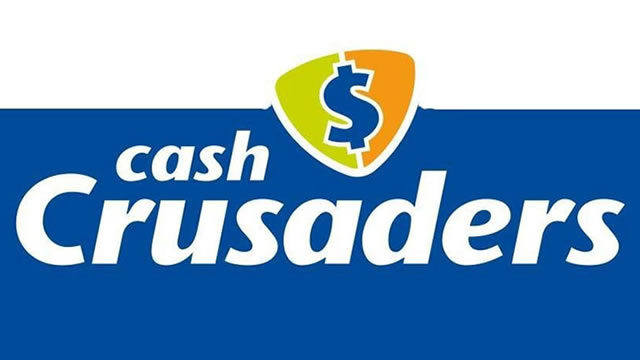 Don't miss out

on new promotions!