Samsung

Set your location to see nearby stores [update]
Samsung Specials
There are no currently no specials or promotions for this retailer.
Samsung - New ways to live a smart life
Samsung has become one of the world's leading electronics brands - boasting a range of products, from household electronics to mobile phones.

This South Korean giant was established back in 1969 and was focused on making televisions, fridges, air conditioners and washing machines among other products.

Nowadays, Samsung has a strong presence in around 80 countries. It has been a major manufacturer of electronic components and supplied these to the likes of Apple, Sony, HTC and Nokia.

When it comes to TV's Samsung is arguably the king - with the company being the largest television manufacturer on the planet for almost a decade.

Their latest milestone came in the mobile phone market, with Samsung become the largest manufacturer of mobile and smartphones in the world- with large credit to its Galaxy range.

Samsung's tablet computers, part of the Galaxy range, are also highly popular. Having come out as opposition to Apple's iPad, it has hit the market in a big way and is a preferred choice for Android users.

When it comes to televisions, Samsung has some of the most desirable products around. Their LCD, LED and Plasma TV's are of the highest standard and range in sizes, whether you want a 32" LCD for the bedroom or a goliath 85" smart TV with stunning 4k Ultra HD resolution.

Samsung also boasts a range of other products. Home and kitchen appliancesrange from dishwashers to smart refrigerators. Cameras and video recorders are also popular, and range from compact 'handbag' cameras to smart video recorders.

You can also choose quality home entertainment systems, as well as computer peripherals and printers.

Guzzle aims to help you find the best possible deals in South Africa. We save you time and money by allowing you to check out the best prices from various outlets across the country in one convenient place. Browse the various offers on Samsung products now.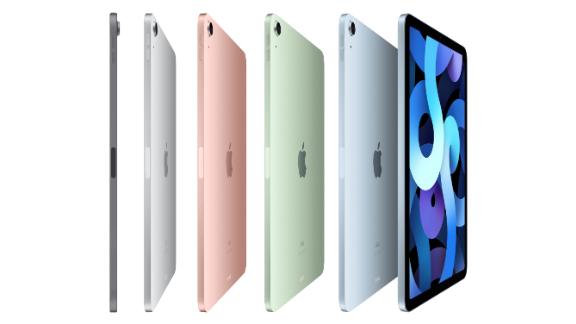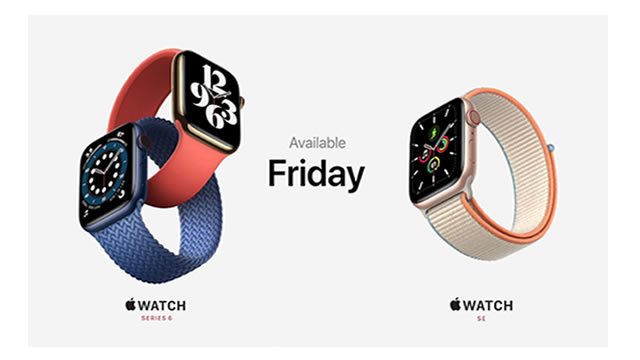 Don't miss out

on new promotions!
Samsung in Tygervalley
Address: Shop UL506D, Entrance 10, Upper Level, Willie Van Schoor Ave, Tygervalley Shopping Centre cape town, Cape Town, Western Cape, 7530
Phone number: 021 914 0909