President Hyper

Set your location to see nearby stores [update]
President Hyper Specials
There are no currently no specials or promotions for this retailer.

President Hyper | Latest Catalogues and Specials ABOUT PRESIDENT HYPER

President Hyper was established over 50 years ago in the West Rand by George Synodinos. The retail chain firmly believes in competitive pricing without sacrificing quality, and this belief has made them one of the most loved retail outlets in SA to date.

President Hyper are incredibly passionate about their customers and their well-trained staff are always eager to assist customer make the right shopping choice.

President Hyper Stores: Principles

President Hyper Stores abide by the following set principles:

- They endeavour to remain one of South Africa's cheapest Supermarkets
- They stock a massive variety of groceries, leaving the customer spoilt for choice.
- President Hyper also endeavour to provide only the best quality products in their butchery, bakery, deli and fresh produce sections of their stores.
- They also strive to provide their customers the best service possible.
- The President Hyper overall promise is to keep their stores bright, happy and vibrant, making customers experience enjoyment and pleasure.

President Hyper Departments

President Hyper stores contain the following departments:

Deli: Are you not in the mood to cook tonight? Well President Hyper's Deli section offers a wide range of delicious and healthy ready-cooked meals for your every taste.

Butchery: President Hyper has a fantastic range of succulent meats available every day at their in-store butchery. Whether you are looking for free range lamb, pork, chicken or A-Grade Beef, President Hyper has it all.

Groceries: President Hyper has a wide range of groceries available for everyone. President Hyper offers all quality groceries at competitive prices.

Bakery: President Hyper also offers a wide variety of delicious treats and freshly baked goods at their in-store bakery. This includes buns, cakes, muffins, pies, cupcakes and much more!

Fresh Produce: President Hyper stores offer fresh fruit and vegetables daily. All fresh produce is available at competitive prices and quality is guaranteed.

Non-Foods: Of course,President Hyper also have a wide variety of non-food related products. This includes a range of kitchenware, appliances and other home related items from leading brands.

President Hyper Specials

As a leading supermarket, a range of President Hyper Specials and Deals are on offer throughout the year so keep your eyes peeled. Browse Guzzle now to view that special at a store near you!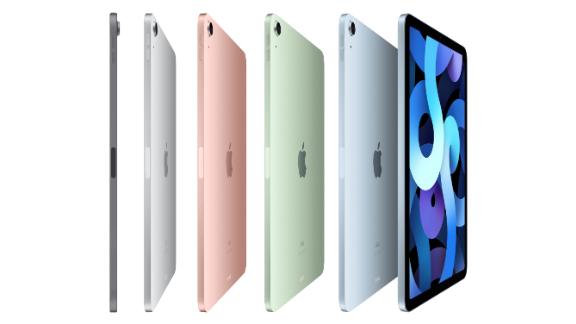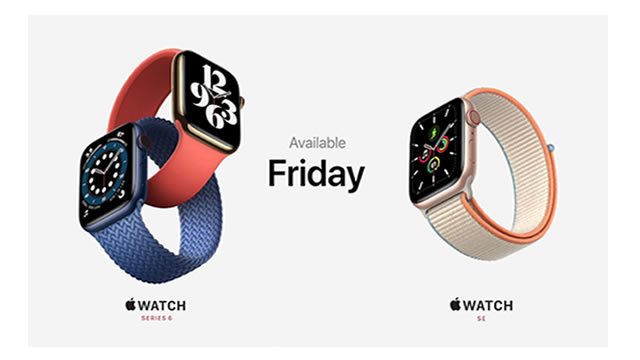 Don't miss out

on new promotions!