Jet Home stores set to open end of October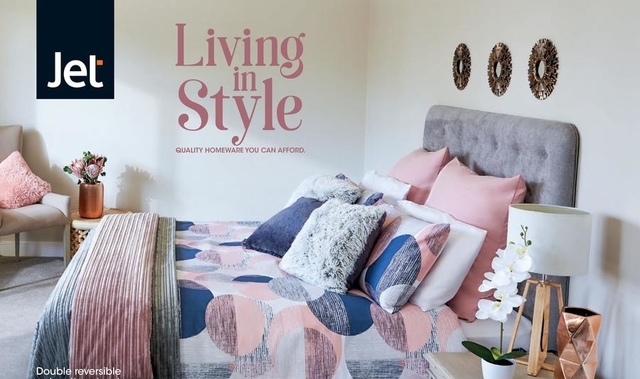 The Foschini Group (TFG) announced that the opening for standalone Jet Home is set in motion and will begin on 28 October this year.
This announcement comes after TFG revealed early this year that it had entered into an agreement to buy 371 stores and some assets of Jet from embattled Edcon for a cash purchase consideration of R480m.
"Jet is a leading Southern African retailer (by brand recognition and market share) and would provide TFG with a strategically important expansion into the value segment of the Southern African retail apparel market. The Proposed Transaction enables TFG to acquire selected parts of the Jet business, a unique opportunity which previously was not possible and is expected to give TFG significant scale at an attractive price," TFG said in a statement.
TFG stated that it plans to open Jet Home stores in locations that include Pritchard Street, Heidelberg Mall, Kenako Mall, East Rand Mall and N1 City.
The new stores mark the expansion of the Jet Home brand, which exists inside the majority of Jet stores countrywide. The full Jet Home collection is also available in 40 selected Jet stores.
"Our home range expands beyond bedroom and bathroom and now includes kitchen, outdoor and decor product ranges at the best value," said Shane Van Niekerk, Jet MD in a statement.
TFG CEO Anthony Thunström added that this will allow much growth for the Jet brand.
"We are now very excited to be relaunching Jet Home in 345 selected and suitably sized Jet stores. The market opportunity is significant, it is around R12bn, and we want to see Jet have an appropriate share in this and we are going to grow it over the next couple of years," said Thunström.
Written by: Staff Writer.
Guzzle Media