Shave Paint & Decor

Set your location to see nearby stores [update]
Shave Paint & Decor Specials
There are no currently no specials or promotions for this retailer.

Shave Paint and Decor | Latest Catalogues and Specials ABOUT SHAVES PAINT AND DÉCOR

Shaves Paint and Décor was established more than 100 years ago in Durban. The first Shaves Paint and Décor store operated under the name GC Shave which specialized in the importation of Paint, Wallpaper, Glass and China. Over the years the chain began to grow and more branches were opened in towns and cities throughout South Africa.

During 1969 when the stock exchange was rife -the company was sold to Protea Holdings, who later joined forces with Dulux. Due to the prestige of the Dulux brand, the Shave brand became a secondary priority name to Dulux.

However, in the 1980's everything changed again. As a result of Apartheid as well as other industry and political turbulence, Richard Shave managed to purchase one of the Dulux paint stores back. He then managed to revive and reinvented the Shave paint and decor brand entirely.

Today Shave Paint and Decor stores are highly successful, offering quality products and employing only the best well-trained and friendly staff. Their stores are spread out throughout SA in Gauteng, Kwa-Zulu Natal, Mpumalanga and Limpopo province.

Shave Paint and Decor Products

Shave Paints offer the following products:

Paint: A wide variety of paint is available at Shave Paints, they provide only the best, highest quality paint products and offer a massive variety of different colours for customers. Shave paint and decor even mix paint on request.

Wallpapers: A wide range of beautiful wallpapers are available at all Shave Paint Décor Stores, they even offer customers additional value adds such as tips and advice on wallpaper colours, textures and styles.

Décor: Shaves Paint and Décor offer the latest and greatest decor products to improve and space. They even offer customers a full in-store decorating service at selected stores countrywide. These trained decor experts can assist customers choose the best fabric ranges, window treatments, furnishings or advise on any related design query.

Quality Handles: A wide range of stunning door handles are available at all Shaves Paint and Décor stores.

Shaves Paint and Decor Deals

Shaves Paint and decor deals are available at stores countrywide, so keep yuor eyes peeled for that special deal for you. Browse Guzzle now to view Shave Paint and Decor catalogues online.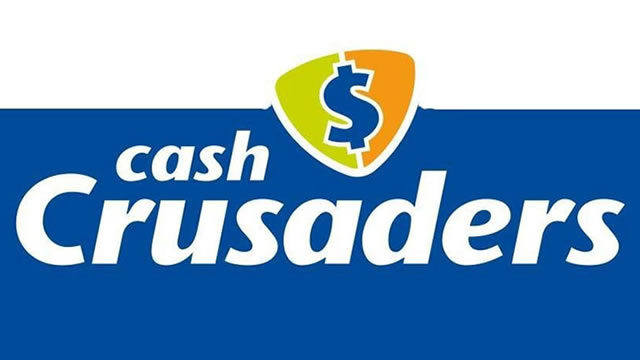 Don't miss out

on new promotions!