Hisense launches new 75-inch 8K TV in South Africa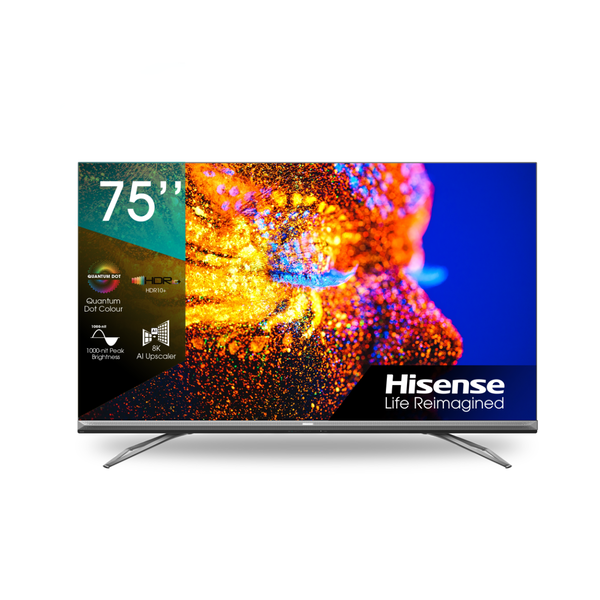 Hisense announced that its new 75-inch 8K TV is available to be purchased in South Africa.
The new 8K TV features a 120Hz refresh rate and Dolby Vision-enhanced quantum dot colours.
Hisense's new 75″ ULED 8K Full-Array LED TV—with a resolution of 7,680 x 4,320—contains 33 million pixels.
The TV features full-array local dimming, high dynamic range (HDR), and can reach a peak brightness of 1,000+ nits.
Hisense said the TV is powered by the company's Hi-View Engine Pro — machine learning technology that allows for faster graphic processing.
"It adjusts the internal settings in real-time to optimize picture quality and the overall viewing experience," Hisense said.
"Using AI-powered algorithms, the engine individually breaks down, analyses, and adjusts each scene down to the individual pixel, according to its own unique characteristics."
The Hisense 75-inch 8K TV has a recommended retail price of R49,999.
Written by: Staff Writer.
Guzzle Media