Giant Hyper

Set your location to see nearby stores [update]
Giant Hyper Specials
There are no currently no specials or promotions for this retailer.

Giant Hyper | Latest Catalogues and Specials

Giant Hyper- everything Giant under one roof!

Giant Sweet and Chocolates was established more than a decade ago in Epping Cape Town, offering customers a wide range of delicious imported confectionery items. Since then the business has extended their offering, introducing basic foods and household goods which has allowed them to grow from strength to strength.

In 2012 Giant Sweet and Chocolates rebranded and changed their name to Giant Hyper, opening a 10 000 square meter Giant Hyper outlet in Cape Gate.

Giant Hyper Cape Gate has an in store deli, bakery, butchery, diner, hot food area as well as a Fruit & Veg department. In addition the store has an incredible 'World of Chocolates' shop offering customers a wide variety of imported chocolates, biscuits, truffles, pralines, chocolate slabs and many more delicious treats!

Giant Hyper departments

Giant Hyper comprises the following departments:

Butchery: Giant Hyper is proud to have a fully qualified on-site butcher who prepares only the best cuts of meat and poultry daily for the butchery. Their wide range of beef, lamb and boerewors is sourced from only the best Halal butchery suppliers in the Western Cape.

Bakery: 'Everything is lekka!' All items at the bakery are freshly baked, indulgent and simply delicious- so come and try great bakery treats at Giant Hyper!

Deli: Giant Hyper offers the most delicious and widest assortment of fresh Halaal cold meats, selections of viennas, russians and other sausages, as well as an excellent variety of fresh salads.

Hot Foods: This great retailer also offers exceptional hot food and meals for those on the go. Foods include hot BBQ chicken pieces, burgers, chips, mash and peas, calamari and much more!

Fruit and Veg: Lastly, Giant Hyper's Fruit and Vegetable selection is simply marvellous. If you are one for healthy living, Giant Hyper provide only the freshest fruit and veg around.

Giant Hyper Specials

A wide range of Giant Hyper specials are on offer throughout the year,and Guzzle endeavours to bring them all to you! Keep a look out for the next great special or promotion from this amazing retailer and don't forget to browse Giant Hyper Catalogues online.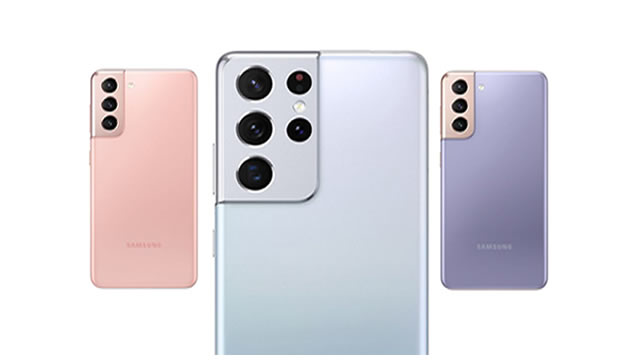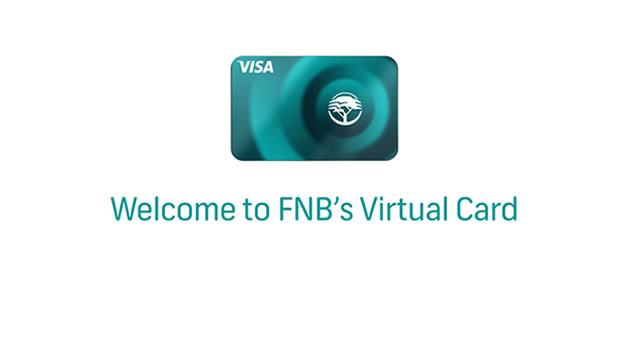 Don't miss out

on new promotions!