Herbalife nutrition partners with Pargo broadening market reach across South Africa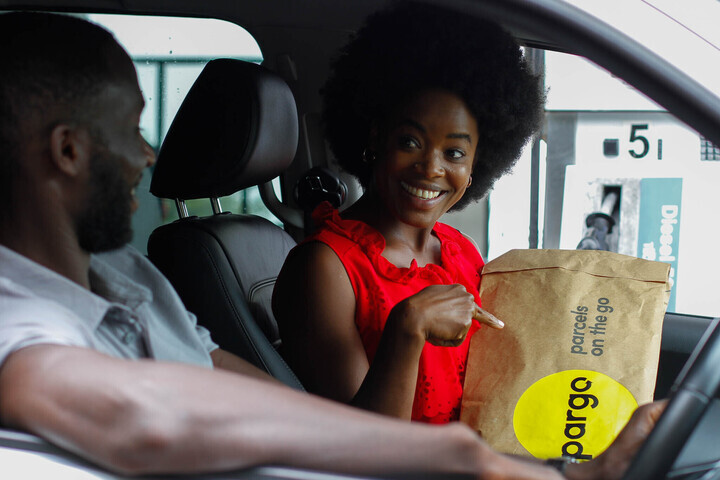 Herbalife Nutrition has joined forces with smart logistics company Pargo to use their network of pickup points for nationwide Click and Collect delivery.
This new service offering has allowed the nutrition leaders to diversify their last-mile delivery strategy to meet the growing demand for Herbalife Nutrition orders across the country.
"By adding Pargo Click and Collect, we can give our independent distributors a delivery option that blends the comfort of delivery close to home and flexibility to collect their Herbalife Nutrition parcels when it suits them," said Thilo Naidoo, Country Director at Herbalife Nutrition in a statement.
In addition to home delivery, independent Herbalife Nutrition distributors can now select Click and Collect to have their Herbalife Nutrition products delivered to their choice of Pargo Pickup Points found in Clicks, FreshStop at Caltex, Lewis stores and many more.
"Feedback on Pargo Click and Collect has been great. Pargo hits the spot. It is refreshing that these deliveries are constantly and consistently fulfilled and it is shown in our distributors' gratitude," said Naidoo.
The popularity of Click and Collect can possibly be attributed to the reliability it brings to South Africa's typically unreliable delivery landscape.
Many Herbalife Nutrition distributors live and work in areas that are traditionally difficult to reach. Businesses find it challenging to fulfil orders to informal settlements, unmarked addresses, small towns and agricultural areas. However, through Click and Collect, they have greater control of where their orders can go, allowing them to streamline fulfilment to reachable, reliable delivery addresses.
But it's not just Herbalife Nutrition distributors living in these areas that seem to enjoy the benefits of Click and Collect. According to recent stats from Pargo, about 65% of Herbalife Nutrition Click and Collect orders are being delivered to urban areas. Such widespread adoption of Click and Collect even in cities indicates the need for flexible delivery methods as many consumers are unable to wait at home for delivery.
"Our pickup points are strategically located to allow businesses to easily reach customers across South Africa. By partnering with retail chains and local stores, we have been able to establish a growing nationwide network of over 3,000 pickup points, which customers can use to collect parcels," said Lars Veul, CEO at Pargo.
Supplied by: Pargo.
Guzzle Media