Tiger Brands improves its B-BBEE score, led by skills development among unemployed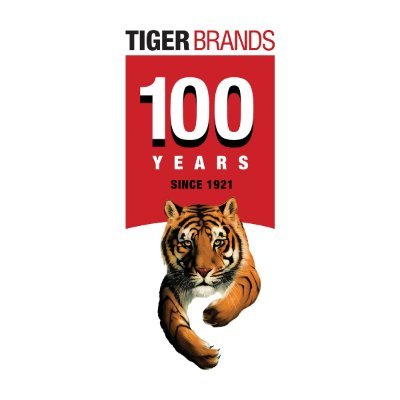 Tiger Brands has improved its B-BBEE scorecard rating for the recent financial year from a Level 3 to a Level 2.
The shift follows improvements in several areas across the business, including skills development for unemployed individuals, management control at the Board and Executive Director level and scoring maximum points available in Enterprise and Supplier Development.
"Our transformation journey has yielded significant strides from a Level 7 in 2018 to Level 2 in only three years. This is a reflection of our continued commitment to ensure that true transformation is at the heart of everything we do," says Preeya Naidu, B-BBEE and Social Transformation Manager, Tiger Brands.
During the 2020/2021 financial year, Tiger Brands embarked on a drive to provide essential skills training to at least 250 seasonal workers during the off-season. This has allowed the company to grow its talent pool and offer future career opportunities to these individuals.
The Covid-19 pandemic created unexpected challenges for many things work-related, not least of all skills development, which came to an abrupt halt when the first lockdown and subsequent restrictions on movement were implemented in 2020.
The transition from classroom or on-the-job training involved an intensive process of digitisation by Tiger Brands as training normally facilitated face-to-face was moved to online platforms. Tiger Brands improved and implemented digital infrastructure at its sites across the country.
"Our B-BBEE rating improvement year on year is the result of a deliberate drive to focus on all elements of the scorecard, and places Tiger Brands well on track – as a proudly South African company – to lead transformation in our industry in the coming years.," says, Mary-Jane Morifi, Chief Corporate Affairs and Sustainability Officer, Tiger Brands.
Supplied by: Tiger Brands.
Guzzle Media