Massmart's Wumdrop acquisition creates improved customer experience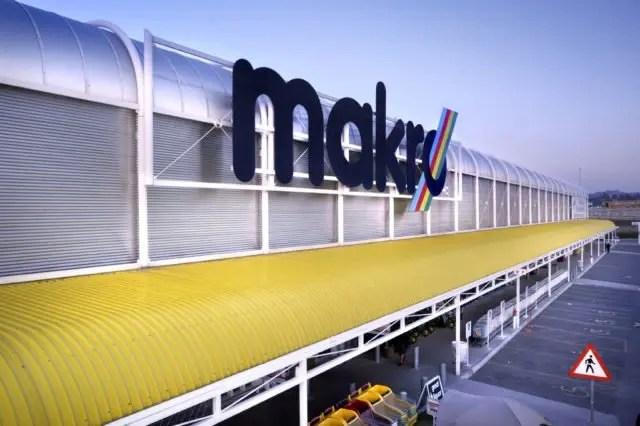 Massmart's recent acquisition of the local last-mile delivery firm, WumDrop, is providing an improved customer experience through its digital channels.
Makro, (and other Massmart brands in the future), will be able to clip its 3 – 5-day delivery lead time promise to just 2 days, for deliveries within 30km from any store, as soon as the end of June.
The move forms part of a multi-year e-commerce strategy that has seen the group buy up a number of innovative companies to strengthen its capabilities in last-mile delivery, particularly Wumdrop.
Massmart is the number one general merchandise retailer in South Africa and the second largest retail website traffic generator, achieving a 56% increase in e-commerce Gross Merchandise Value in 2021.
With South Africa's online sales market expected to grow strongly in the coming years, e-commerce is a key growth pillar for Massmart – and access to leading proprietary technology from WumDrop is assisting in achieving this.
WumDrop operates a unique store-to-customer model, which enables faster delivery for customers within a 30km radius of a Makro store. In some cases, the waiting time from checking out to parcel drop could be as little as 3 hours.
Simon Hartley, Founder of WumDrop and Delivery Services Executive at Massmart eCommerce says, "Through the use of
proprietary technology, we're able to make deliveries directly from stores to customers which eliminates the need for our own warehouse and allows drivers to easily navigate South Africa's unique spatial environment, which can be a challenge for traditional couriers."
Unlocking the capability to respond faster to customer needs is a key part of Massmart's e-commerce strategy, ensuring relevance and improving customer service across all Massmart brands, thereby improving the omnichannel experience within the group.
The benefit of Wumdrop's delivery service agility is available to any other non-Massmart business or individual, despite the acquisition by Massmart. "We continue to provide on-demand delivery services to our other clients in a number of sectors, including banking and
fast-food, which increases the availability of drivers in key locations, and benefits a wider range of end customers with delivery distances of up to 60km from pick up," Hartley adds.
Wumdrop has quickly grown from a small local delivery start-up into one of the most trusted delivery services in the country, with an average customer rating of 96% on its app and 4.9/5 on Google from over 2500 customer reviews.
Its user interface connects drivers with customers, allowing them to interact in real-time, ensuring that deliveries are concluded accurately and seamlessly.
The service continues to be rolled out across the country serving Massmart stores and other businesses.
"As an end customer, you may never know you're interacting with WumDrop directly, given its seamless and effective representation of the client business. Improved customer experience, consistency and accuracy are Wumdrop's points of differentiation, in
relation to faster delivery times, real time customer communication, driver tracking, and more," said Hartley.