Apple launches new MacBook M1 Pro and M1 Max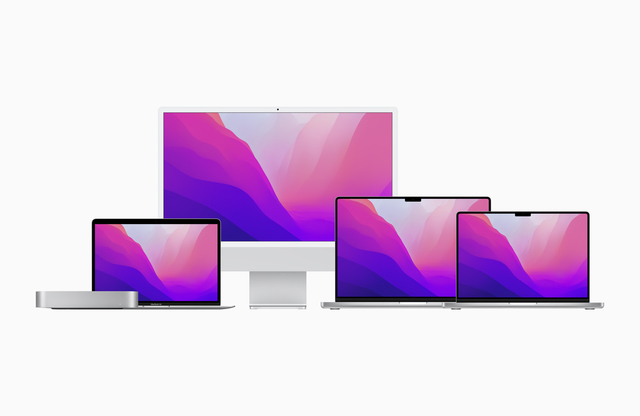 Apple announced the launch of the new Macbook M1 Pro and M1 Max, the next breakthrough chips for the Mac.
The tech giant noted that the new M1 Pro offers amazing performance with industry-leading power efficiency, while M1 Max takes these capabilities to new heights and will be available in new 14-inch and 16-inch configurations.
In terms of design, these new models are 4% thicker overall than the outgoing models and this allows devices to move 50% more air, even at lower fan speeds, for better thermals. The screens also feature thinner bezels with physical Function keys that have replaced the touch bar. A new notch can be found at the top of the device to house the camera hardware.
It also comes with The Liquid Retina XDR display that featured on the 12.9-inch M1 iPad Pro, high refresh rate screen between 10Hz and 120Hz and it will come with three Thunderbolt 4-enabled USB-C ports, an HDMI port, a 3.5mm headphone jack, an SDXC card slot, and an all-new MagSafe 3 port for charging.
The CPU in M1 Pro and M1 Max delivers up to 70 percent faster CPU performance than M1, so tasks like compiling projects in Xcode are faster than ever. The GPU in M1 Pro is up to 2x faster than M1, while M1 Max is up to an astonishing 4x faster than M1, allowing pro users to fly through the most demanding graphics workflows.
M1 Pro and M1 Max introduce a system-on-a-chip (SoC) architecture to pro systems for the first time. The chips feature fast unified memory, industry-leading performance per watt, and incredible power efficiency, along with increased memory bandwidth and capacity.
M1 Pro offers up to 200GB/s of memory bandwidth with support for up to 32GB of unified memory. M1 Max delivers up to 400GB/s of memory bandwidth — 2x that of M1 Pro and nearly 6x that of M1 — and support for up to 64GB of unified memory.
"M1 has transformed our most popular systems with incredible performance, custom technologies, and industry-leading power efficiency. No one has ever applied a system-on-a-chip design to a pro system until today with M1 Pro and M1 Max," said Johny Srouji, Apple's senior vice president of Hardware Technologies.
"With massive gains in CPU and GPU performance, up to six times the memory bandwidth, a new media engine with ProRes accelerators, and other advanced technologies, M1 Pro and M1 Max take Apple silicon even further, and are unlike anything else in a pro notebook."
The M1 Pro packs in 33.7 billion transistors, more than 2x the amount in M1 and includes a new 10-core CPU with eight high-performance cores and two high-efficiency cores, is up to 70 percent faster than M1.
According to Apple, the M1 Pro delivers up to 1.7x more CPU performance and an up-to-16-core GPU that is 7x faster than the latest 8-core PC laptop chip.
The new 14-inch MacBook Pro can deliver up to 17 hours of video playback, whereas the bigger 16-inch model can last up to 21 hours.
Local pricing and availability are yet to be announced.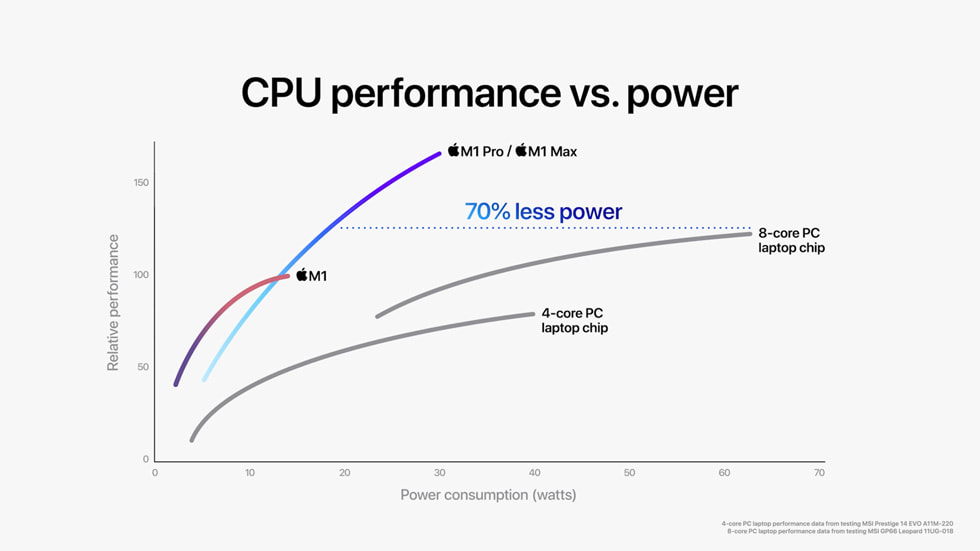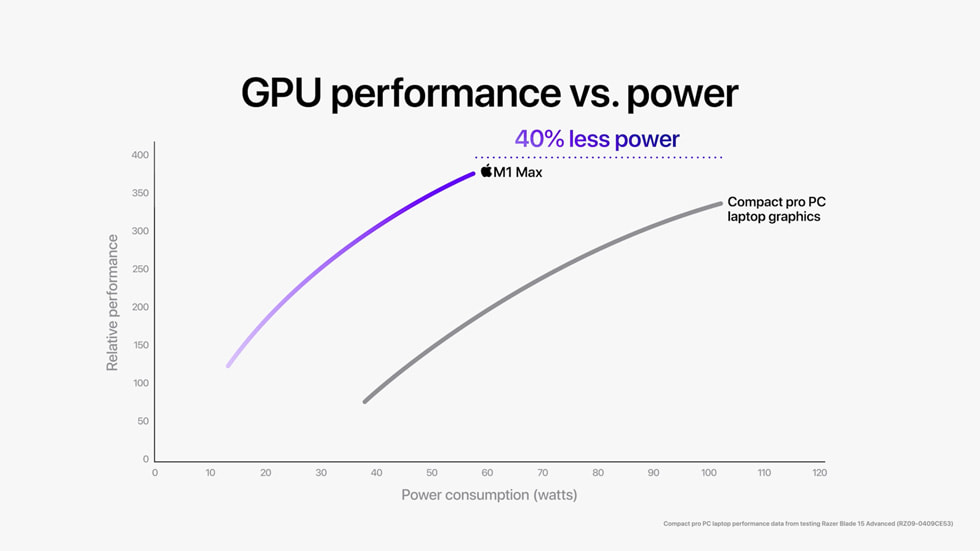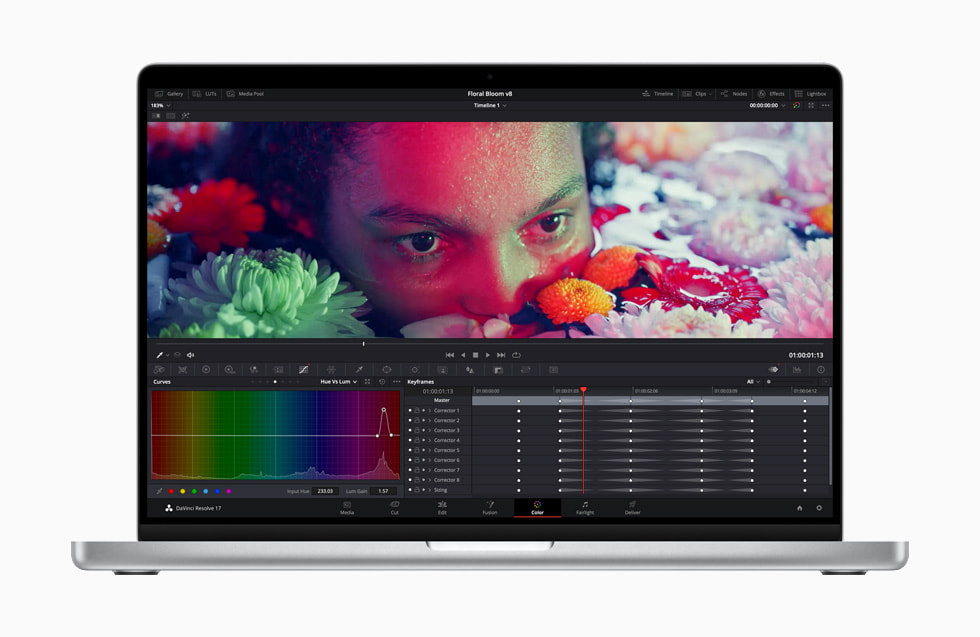 Written by: Shihaam (Gabriella ) Steyn.
Guzzle Media