Russell Hobbs Product Specification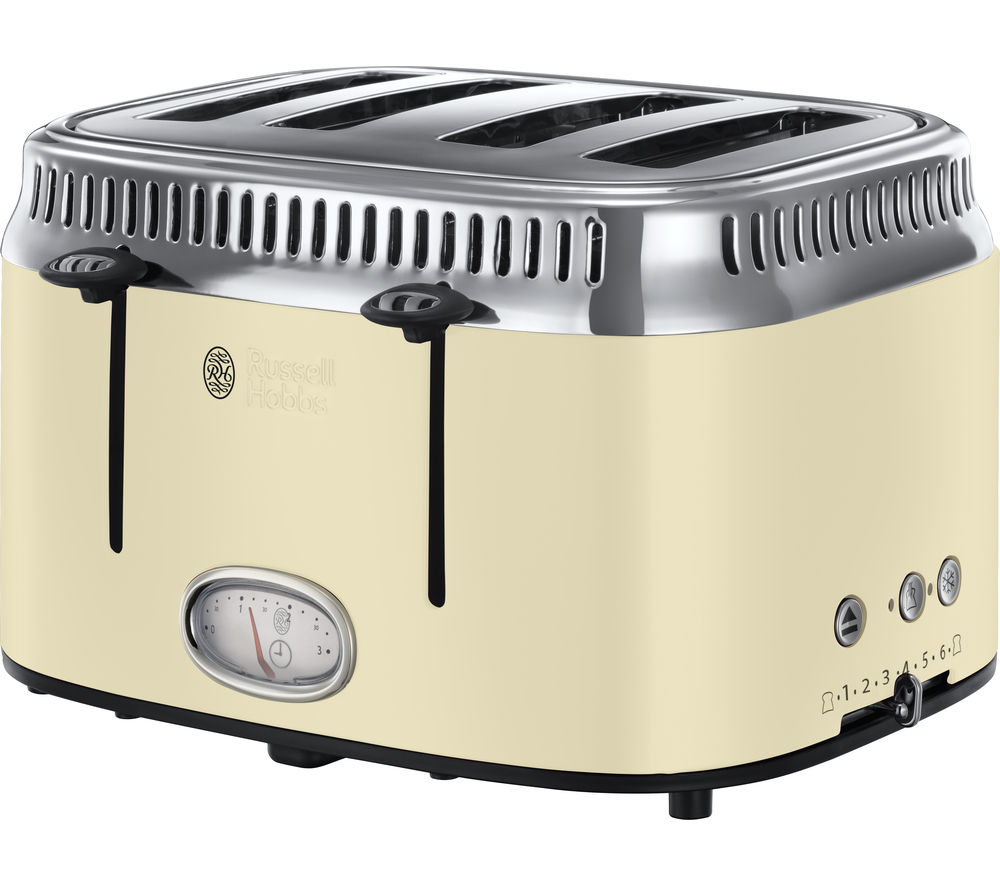 Russell Hobbs Retro Cream 2 Slice Toaster: 21682-56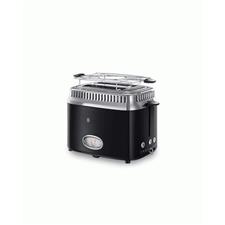 Russell Hobbs 2 Slice Retro Black Toaster: 21681-56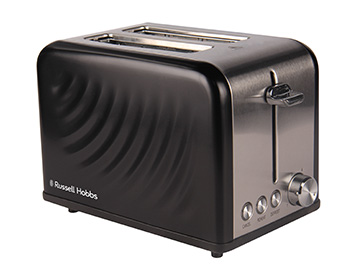 Russell Hobbs 2 Slice Toaster: RHMBLACKT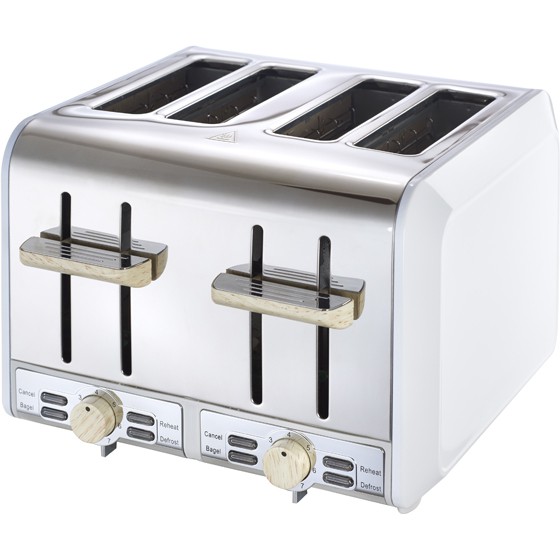 Russell Hobbs 4 Slice Toaster: RHWWT01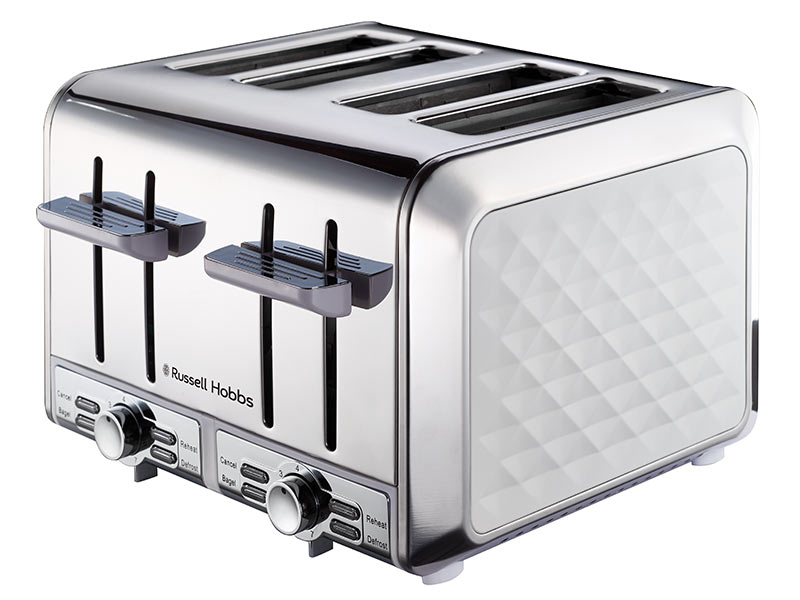 Russell Hobbs White 4 Slice Diamond Toaster: RHDDT01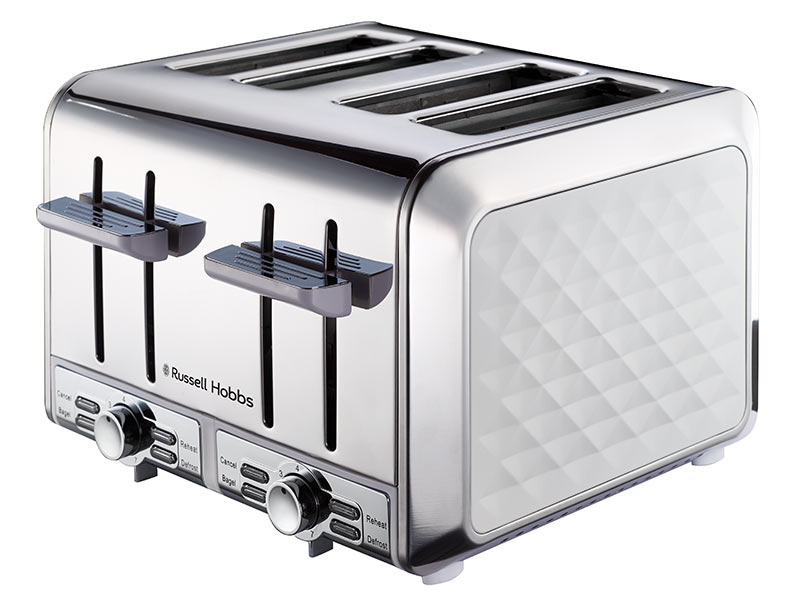 Russell Hobbs 4 Slice Diamond Toaster: RHDDT01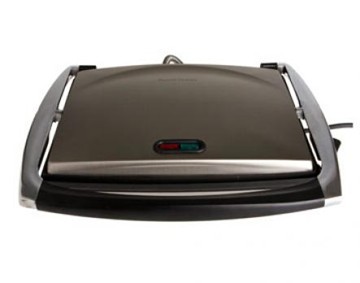 Russell Hobbs Family Gourmet Press: RHSP014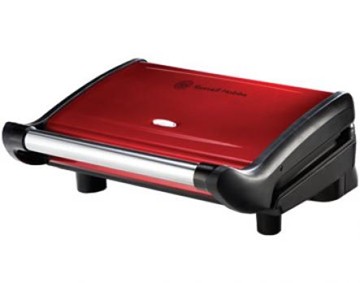 Russell Hobbs Red Griller: RHRG100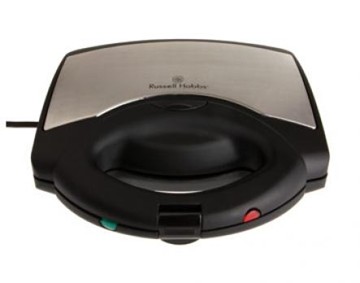 Russell Hobbs 2 Slice Sandwich Maker: RHSM035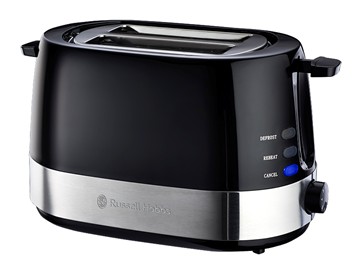 Russell Hobbs Gloss Black Toaster: RHPBT01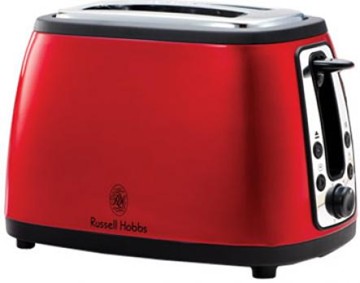 Russell Hobbs 2 Slice Red Legacy Toaster: 18260SA
Russell Hobbs 4 Slice Satin Toaster: 13974
Russell Hobbs | 2020 Latest Catalogues, Product Specifications, News and Reviews
Russell Hobbs is a household appliance company that was founded in 1952 and is headquartered in Failsworth, United Kingdom.
The company manufactures products such as kettles, irons, toasters, hairdryers and more.
You can find these products at the following retailers listed on Guzzle; Clicks, Dis-chem, Checkers, Pick n Pay and Beares.