Asus

Catalogues containing Asus Specials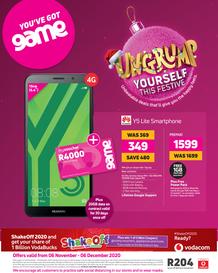 Game Vodacom : Ungrump Yourself This Festive
6 Nov – 6 Dec
Asus Product Specification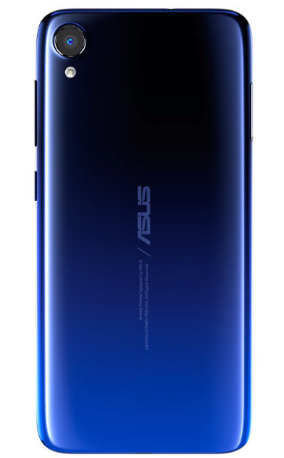 Asus Zenfone Max (M2) - ZB633KL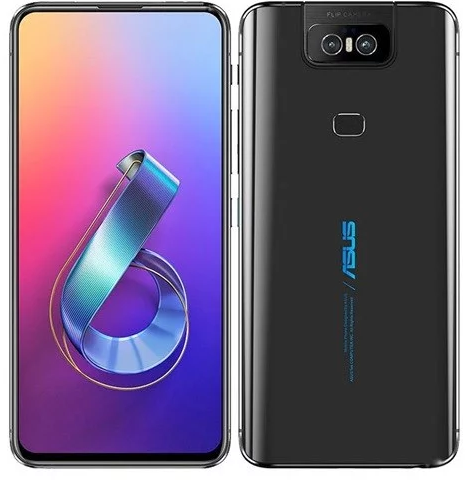 Asus Zenfone Max Pro (M2) - ZB631KL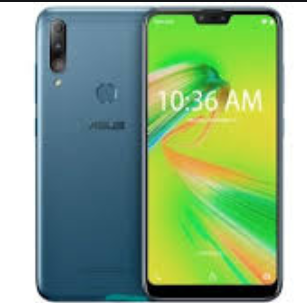 Asus Zenfone Max Shot - ZB634KL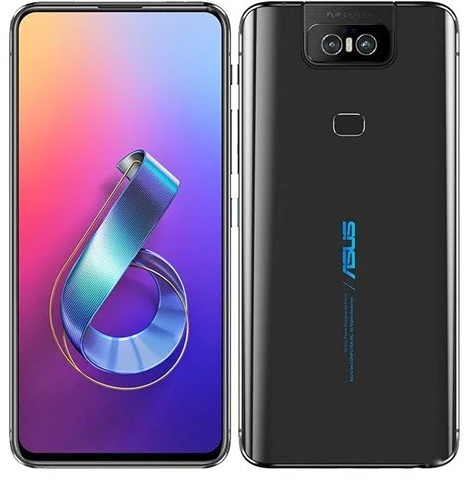 Asus Zenfone Max Plus (M2) - ZB634KL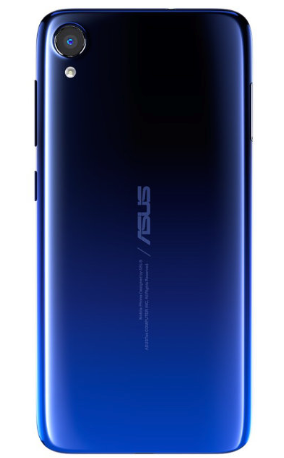 Asus ZenFone Live (L2)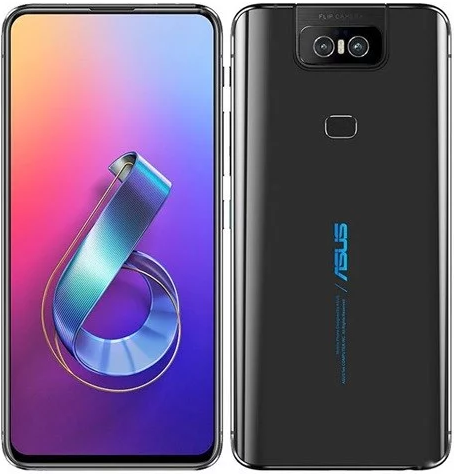 Asus Zenfone 6 ZS630KL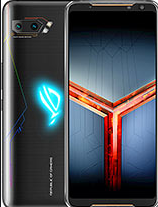 Asus ROG Phone II ZS660KL
Asus FX570 Intel Core i5 8250U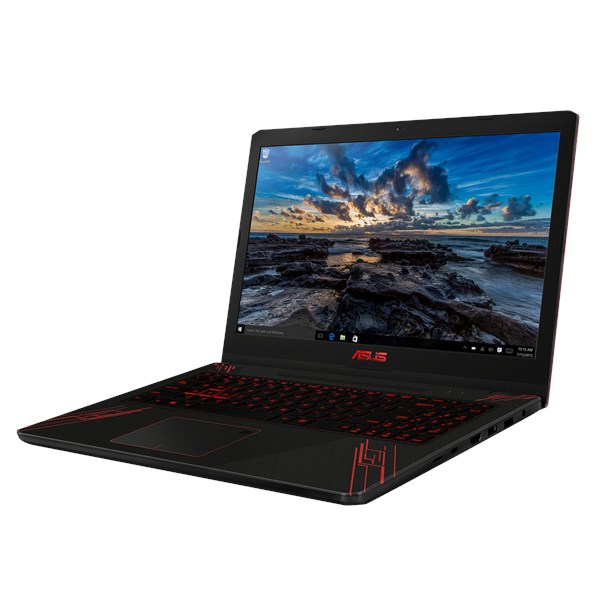 Asus FX570 Intel Core i7 8550U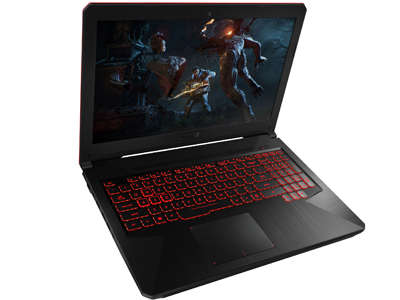 Asus TUF Gaming FX504: Intel Core i5 8300H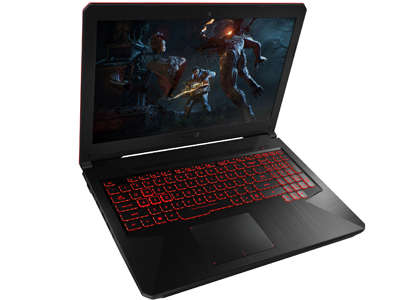 Asus TUF Gaming FX504: Intel Core i7 8750H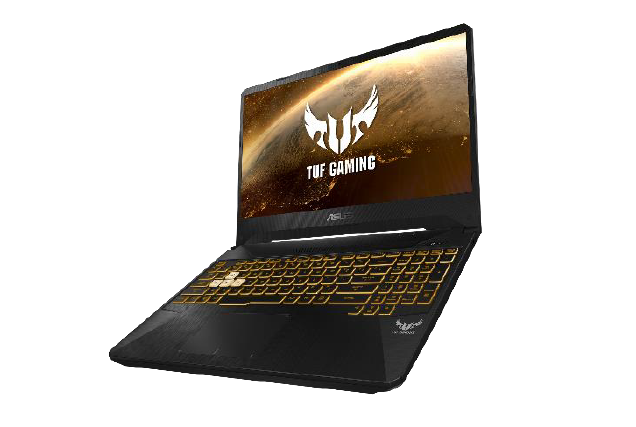 Asus TUF Gaming FX705DY
ASUS | Latest Catalogues, Product Specifications, News and Reviews
Established in 1989, ASUS is a multinational company that is based in Taiwan-based.
The company is best known for its motherboards and high-quality personal computers, monitors, graphics cards, routers and other technology solutions.
The company states that it is dedicated to creating products for today's and tomorrow's smart life as the brand is the world's number one motherboard and gaming brand as well as a top-three consumer notebook vendor.
ASUS is designing and building next-generation smart technologies to provide incredible experiences that enhance the lives of people everywhere.
You can shop all Asus products at the following retailers listed on Guzzle: Beares, Checkers, CNA, Game, Matrix Warehouse and OK Furniture.