This product is no longer on special.
To see active specials in this product category please visit:
Contract Phones
R129 (Per Month)
Huawei Y5 Lite Smartphone-On uChoose Flexi 125
This special expired on 30 Jun 2020
5.45" Screen, 5MP Front Camera, 3020 Mah Battery, 16GB Internal Memory, 2 Year Warranty. Lifetime Google Support, Plus Power Pack. Also Get One Of These (Open View, Amplify Or JVC), Free With This 24 Month Contract.
Set your location to see nearby stores [update]
Related specials

R169 (Per Month)
Valid until 6 Aug 2020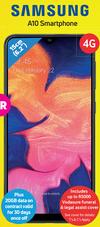 R169 (Per Month)
Valid until 6 Aug 2020

R249 (Per Month)
Valid until 6 Aug 2020
R299 (Per Month)
Valid until 6 Aug 2020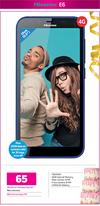 R65 (Per Month)
Valid until 6 Aug 2020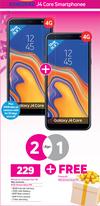 R229 (Per Month)
Valid until 6 Aug 2020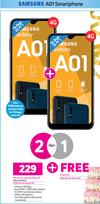 R229 (Per Month)
Valid until 6 Aug 2020
R99 (Per Month)
Valid until 6 Aug 2020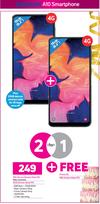 R249 (Per Month)
Valid until 6 Aug 2020

R249 (Per Month)
Valid until 14 Jul 2020