Direct Deals

Set your location to see nearby stores [update]
Direct Deals Specials
There are no currently no specials or promotions for this retailer.

Direct Deals | Latest Catalogues and Specials

Direct Deals brings technology to you, the South African consumer. The retailer specialises in audio, visual and hi-tech products with 'saving' at the heart of everything they do.

Their product range includes a wide variety of tech products including Plasmas, LED's, LCD's, home theatre systems, Ipods, car audio systems, gaming consoles, laptops, PCs, a wide range of kitchen appliances and much more. All Direct Deals products are sourced both locally and internationally and sold directly to the South African consumer.

The Direct Deals promise.

Their retail mission is to beat any price, provide unparalleled customer service and people excellence. Direct Deals is headed up by Diane Bowran and together with her team, the retail chain endeavours to place people, passion and budget beating prices at the pinnacle of what they do.

As a budget beating retailer,Direct Deals is determined to make great products available to the South African consumer at affordable prices. They import all leading brands into the country at great budget beating prices and due to this, they are able to pass these savings onto the consumer.

Direct Deals is open 7 days a week and live up to three promises:

They will beat any price.
They will always offer quality service.
They provide only the best quality products to consumers.

Direct Deals store offerings

Direct Deals commit the following to their customers:

Price comparison: Direct Deals offer a price comparison service. This is in place so as to ensure customers pay only the lowest prices for their products. If a customer finds a lower advertised price on an exact match product (same brand, guarantee, model number, etc.) prior to or within 7 days of a product purchase, Direct Deals will beat that price.

Manufactures: Direct Deals offers the widest range of leading international branded products. They also have great relationships with all their suppliers and understand the need from consumers to benefit both from product quality and affordability of products.

Warrantees: All products at Direct Deals come with a minimum of a 12 month guarantee.
Installations: Direct Deals use only accredited installers and offer DStv Installations as well. They own a database of selected accredited installers who can assist customers with any sort of electric installation requirement.

Direct Deals specials on brands

Direct deals specials are available throughout the year so keep your eyes peeled. Some of their brands include Cannon, Apple, Nintendo, Acer, Hi Sense, LG, Samsung and much more!

Browse Guzzle now to view great Direct Deals specials on all leading branded products at an outlet near you.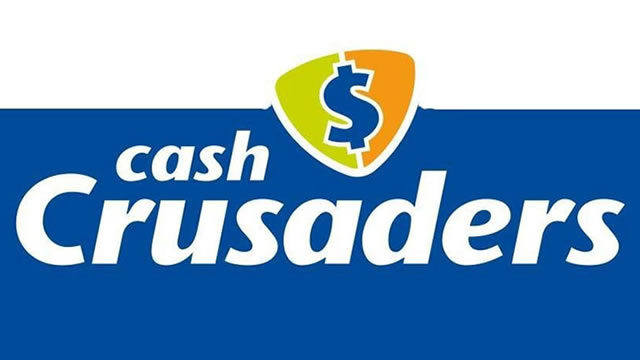 Don't miss out

on new promotions!