Zara

Set your location to see nearby stores [update]
Zara Specials
Zara : New In
Zara : SRLPLS
Zara | Latest Catalogues and Specials
Zara is a clothing brand that was founded in 1975 and is part of Inditex, one of the world's largest distribution groups.
Zara is also one of the largest international fashion companies that has an extensive retail network that focuses on design, production, distribution and sales.
The company has clothing for men, women and kids.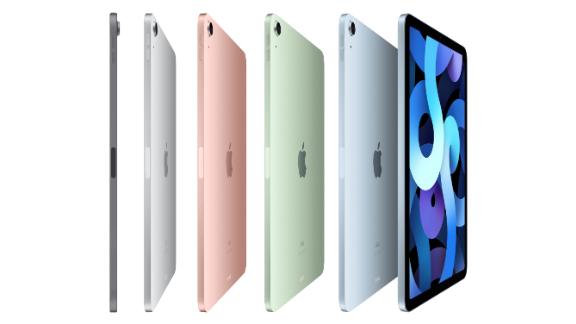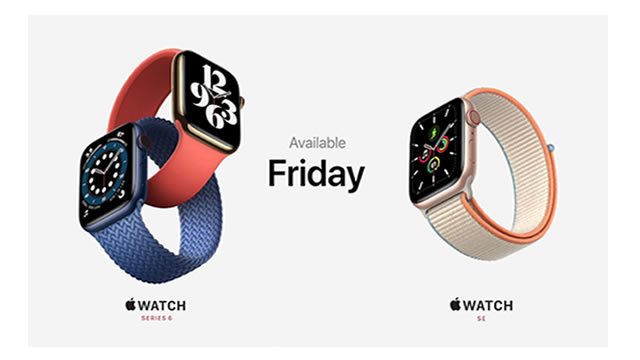 Don't miss out

on new promotions!
Zara in Tygervalley
Address: TYGER VALLEY, CORNER OF BILL BEZUIDENHOUT AND WILLIE VAN SCHOOR, 7536 - CAPE TOWN, SOUTH AFRICA
Phone number: 0219746040