Allesverloren

Set your location to see nearby stores [update]
Allesverloren Specials
There are no currently no specials or promotions for this retailer.
Feel the Passion of the Allesverloren Wine Brand
Allesverloren wines have been around for decades, keeping South Africans in love with their flavour. Find out about Allesverloren specials here.
Feel the Passion of the Allesverloren Wine Brand
The producers behind Allesverloren craft their wines for no other reason than because they are passionate about it. This wine farm is located 100km northeast of Cape Town, the oldest estate in the Swartland Wine of Origin district. Allesverloren is renowned for the distinctive tastes of their red wines, and with good reason.

Allesverloren wineis popular among wine connoisseurs around the world because of their characteristic properties. The brand dates back to 1956 when Daniel Francois Malan initiated the esteemed Allesverloren trophy haul. This was achieved by winning the General Smuts Trophy in the South African Championship Young Wine Show for their Allesverloren Port two years running.

Since then the Allesverloren brand has racked up many awards and accolades for their incredible wines. There are many Allesverloren wines that will appeal to every taste and palate, including:

- Shiraz – deep red colour with an abundance of plum aromas

- Cabernet Sauvignon – deep ruby red with prune, blackcurrant and cherry aromas

- Tinta Barocca – ruby red with a mix of berry fruit aromas

- Touriga Nacional – deep ruby red with aromas of ripe berries, cherries and nuts

- Fine Old Vintage – deep ruby red with alluring aromas of blackcurrant and raisins

- Danie's Backyard Blend – dark, inky red with fresh red berries and sweet strawberry aromas

These are only a few of the many wines you can expect to find from this world-class producer.
Great Wine Specials and Allesverloren Deals
Guzzle is passionate about bringing our valued users the best wine specials and Allesverloren deals available today. Our team updates the Allesverloren page regularly with all the latest specials and deals so that you can find everything you need to know in one convenient space.

If you are looking for splendid wines and even more appealing wine specials, then bookmark this page and check back regularly. You will always be able to find the best deals around by visiting Guzzle and checking out our many brand pages.
Allesverloren History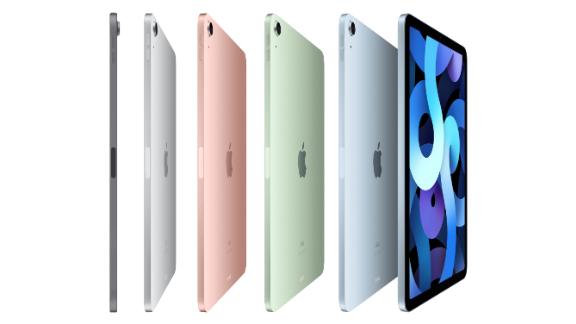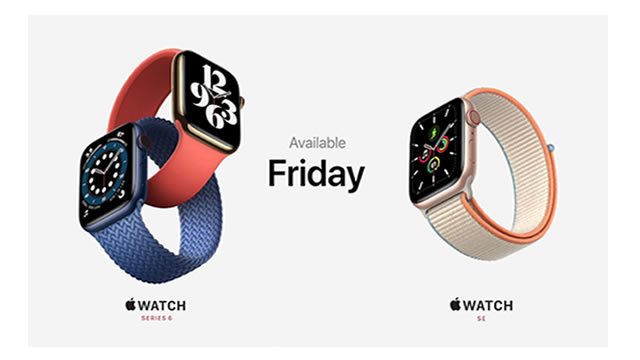 Don't miss out

on new promotions!