All Joy

Set your location to see nearby stores [update]
All Joy Specials
There are no currently no specials or promotions for this retailer.
A Rich History of All Joy Foods
All Joy is a leader in bringing the best in condiments to consumers. Guzzle aims to scour the web for condiment specials to present here.
A Rich History of All Joy Foods
All Joy has a long history beginning with humble beginnings in a Newtown factory in Johannesburg. Since its inception and because of its numerous great value All Joy deals and offerings, the company has grown to become the second largest producer of tomato sauce and other value-added products in South Africa.

This brand's success comes from addressing a need in the marketplace for quality and affordable tomato sauce. Soon All Joy Foods Ltd began producing food dressings and other condiments, mainly for the hotel and catering industries. Today, this condiment giant is listed on the Johannesburg Stock Exchange and continues to deliver quality condiment specials and other products at the best possible prices available on the market. The company is continually investing in the very latest technology and machinery entering the market to ensure that all condiments produced are of premium quality.

Only the very best quality raw materials are chosen for use in All Joy products, further ensuring that you'll receive the best quality condiments available. This is just one of the reasons behind the continued growth and popularity of the All Joy brand.
Splendid All Joy Deals from Guzzle
Guzzle is committed to bringing South Africans great condiment specials and the best All Joy deals available. You can check back frequently for updated specials and to find even better deals on all your favourite condiments and sauces.

With so many brands available on the market, how do you make the decision? We'll let you decide for yourself, by browsing through our selection of promotions. We are always scouring the market to bring you only the best products at the most affordable prices, and we regularly update our brand pages to keep everything current.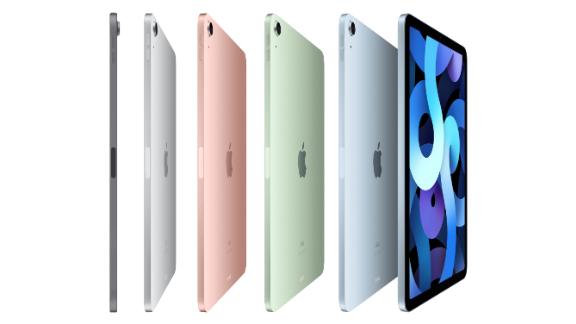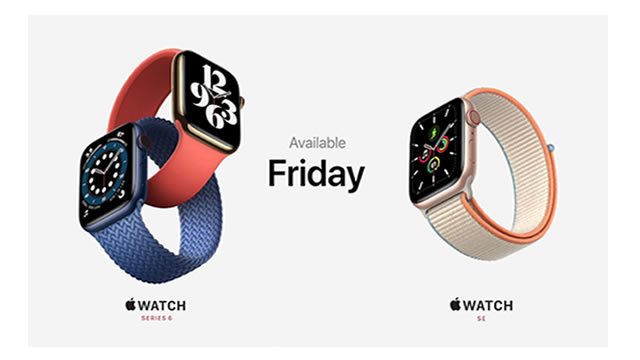 Don't miss out

on new promotions!