Absolut Vodka

Set your location to see nearby stores [update]
Absolut Vodka Specials
There are no currently no specials or promotions for this retailer.
Absolut Vodka's Rich History
Absolut Vodka offers many exciting flavours to the alcohol market and we're proud to offer the best deals on this brand with our alcohol specials.
Absolut Vodka's Rich History
Absolut Vodka's history dates back to its first production in 1879 in Ahus, Sweden. Lars Olsson Smith, the creator of this popular vodka brand was the first to introduce fractional distillation, which produces liquor without fusel alcohol all the way back in 1877 in Sweden under the original brand name "Tiodubbelt Renadt Brännvin."

The brand would soon change its name to what we know today, providing us with many great Absolut Vodka deals consumers have come to enjoy throughout the years. When V&S Sprit AB, the company behind Absolut Vodka wanted to bring their "Absolute Pure Vodka" brand to the US, it couldn't register the trademark for legal reasons, and had to drop the "e" to decide on the Absolut Vodka brand that now defines the brand we know.

Today, there are many different Absolute Vodka varieties and flavours available. The most popular core flavours that continue to hold this brand at the top of the market include:

- Absolut VODKA Blue Label
- Absolut VODKA Red Label
- Absolut PEPPAR
- Absolut CITRON
- Absolut KURANT
- Absolut MANDRIN
- Absolut VANILLA, to name only a few.
The Best In Absolut Vodka Deals, Right Here
Guzzle regularly notes fantastic Absolut Vodka specials as a part of our on-going drive to find the best alcohol specials and promotions. You can check back regularly to find great deals and specials on your favourite Absolut Vodka brands as our promotions are frequently updated.

Absolut Vodka bottles come in different sizes, including:

- 700ml
- 750ml
- 1000ml

Even after all these years, all vodka under this brand is still produced in the same place, Ahus in southern Sweden. This is done to retain the complete and important quality control over production and the raw materials used, thereby maintaining a consistent high quality in every aspect.

Due to popular demand, Absolut Vodka is now available around the world in more than 80 countries, including Europe, the Americas, Australia, Asia and Africa. Chances are that people on just about every continent are enjoying this refreshing drink right now, and perhaps even taking advantage of some fabulous Absolut Vodka deals! If there is ever a special on this brand in South Africa, we'll be the first to let you know!
The New Absolut Vodka Bottle Arrives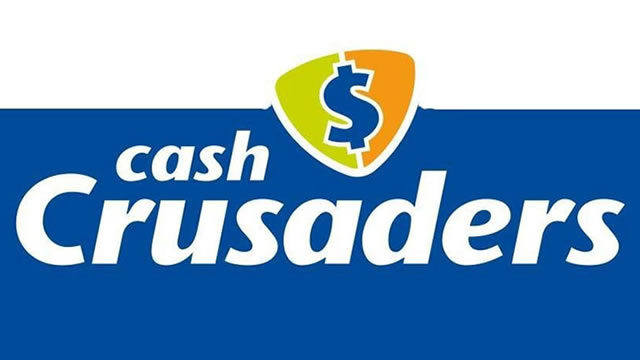 Don't miss out

on new promotions!