Jabu Stone

Set your location to see nearby stores [update]
Jabu Stone Specials
There are no currently no specials or promotions for this retailer.
Find Spectacular Jabu Stone Product Deals
Get the best deals on Jabu Stone hair care products by consulting this page on a regular basis. We bring you the deals from all over the web.
Get The Best With Jabu Stone Hair Care Products
South Africans from all walks of life look for hair care products that truly give their hair the protection it needs throughout the year. This is exactly what Jabu Stone's natural hair care products offer. Gone are the days when Afros could only be achieved through chemical relaxers.

In fact, more and more people are embracing their natural manes. Jabu Stone Natural Hair works hard to promote natural hair care and to instil a sense of natural pride in the looks and heritage of Africans around the world.

Jabu Stone Hair Care has led the way towards mainstream acceptance of dreadlocks, or African Locks, and to remove the stigma associated with them. If you are looking for affordable and quality hair care for African hair, then you have found the right company.

With its continued success, Jabu Stone combines its cutting-edge hair care technology and products to inspire its clientsto be proud of their heritage and to look after their hair naturally. Today you don't have to break the bank trying to take care of your hair naturally. Enjoy all the benefits that Jabu Stone Hair Care products have to offer.
Find Spectacular Jabu Stone Product Deals
Guzzle is committed to providing South Africans with great deals on the consumer products that they use. We search the web for the best deals on Jabu Stone Hair Care products and bring them together in one convenient place. This makes it even easier for our users to find the great deals and promotions that they're after.
High Demand for Dreadlocks, says Salon Owner
The Business of Beauty with Jabu Stone
South Africa's Jabu Stone a Solution to African Hair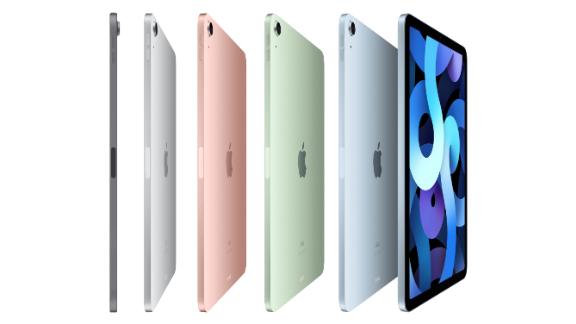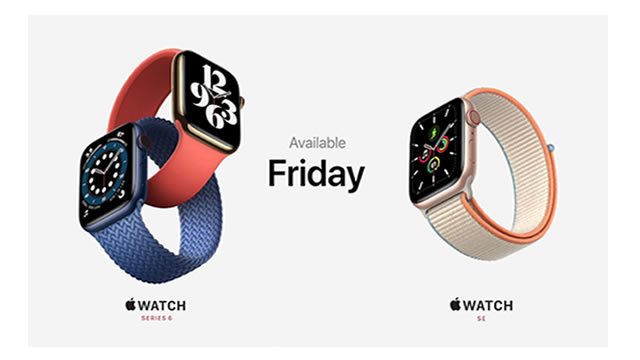 Don't miss out

on new promotions!