Handy Andy

Set your location to see nearby stores [update]
Handy Andy Specials
There are no currently no specials or promotions for this retailer.
Trust Handy Andy For Great Cleaning
Get the best deals on Handy Andy cleaning products right here with Guzzle. We source the best specials so you don't have to.
Trust Handy Andy For Great Cleaning
Handy Andy has been a household name in cleaning for many generations. Many South African families have come to trust Handy Andy to help them take care of their beautiful homes, and continue to turn to this industry leader for safe and affordable hygiene. This brand continues to break barriers and appeal to South Africans from all walks of life.

Handy Andy won the 2009, 2010 and 2012 Product of the Year award, and was also voted as South Africa's seventh most loved brand in the 2011 Sunday Times survey. These are only a few of the indications that Handy Andy continues to do what it has set out to do from its inception – provide South Africans with a safe and affordable way to keep their homes clean.

The Handy Andy cream packs a powerful punch. It is filled with millions of micro particles that help to remove dirt and grime. It has certainly earned its place as the market leading cleaning cream in South Africa and is available in 500ml and 750ml bottles. Other Handy Andy products include Handy Andy Actifizz and Power Cream Sprays. Invest in the best and protect your family's health with a powerful and safe cleaning solution that will keep your home smelling fresh all year long.
Find the Best Deals on Handy AndyHere
Guzzle is passionate about connecting our users with the best cleaning product deals and promotions available on the market. We work hard to find great deals and collect them all in one place to offer you greater value and increased purchasing power for your rand. Get the best deals on Handy Andy cleaning products right here in one convenient place.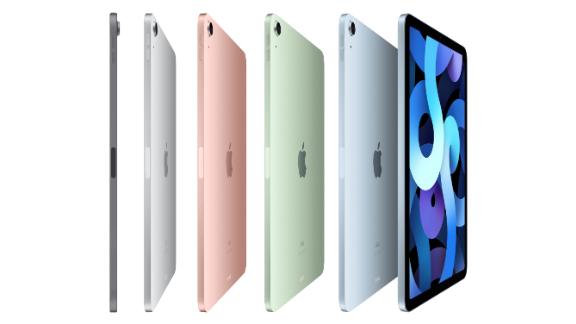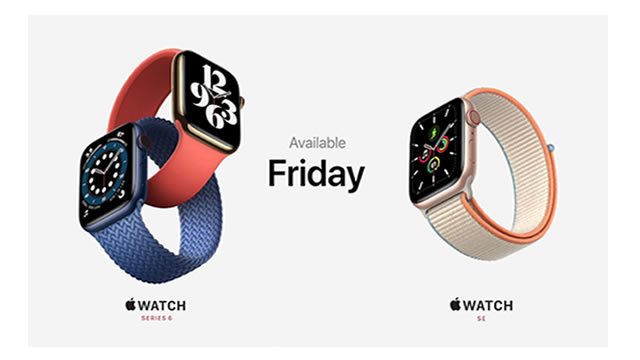 Don't miss out

on new promotions!