Game – Zevenwacht

Game | Latest Catalogues and Specials
Game stores are owned by the Massmart Holdings group. Massmart is Africa's third largest consumer goods distributor. Game is essentially a massive discount retailer specialising in the sale of general merchandise and non-perishables for the home, leisure or business environment.
The first Game store opened its doors in 1970 in Durban. It was borne out the belief that shopping had become a boring, tedious activity. The founders wanted to create a fun, pleasurable shopping environment where people could get excited about their trips to the mall.
Game now operates out of more than 100 stores in 12 African countries.
At Game, the customer always wins because of their guarantees:
If you find it cheaper elsewhere, they will beat any price.
If you purchased any item from a Game store and within 21 days, find the identical product at a competitor for less, they we will refund the difference.(Terms and conditions apply for this.)
Also, if you purchase a product from Game and you decide you don't want it, bring it back in its (unused) condition, in its packaging and they will exchange or fully refund it.
Game stores and ethics
All Game stores abide by the following ethical guidelines:
They don't offer any illegal products.
All business transaction records are accurate and reliable.
They provide a stimulating and safe store environment.
Their employees are professional and honest.
Game will always act in the best interest of their customers.
They will maintain professional relationships with all their suppliers.
They will always be honest in gaining any sort of competitive advantage over their competitors.
Game specials and deals on Guzzle
Browse Guzzle to find great Game specials in your area. View available Game catalogues online now to find the best deals near you!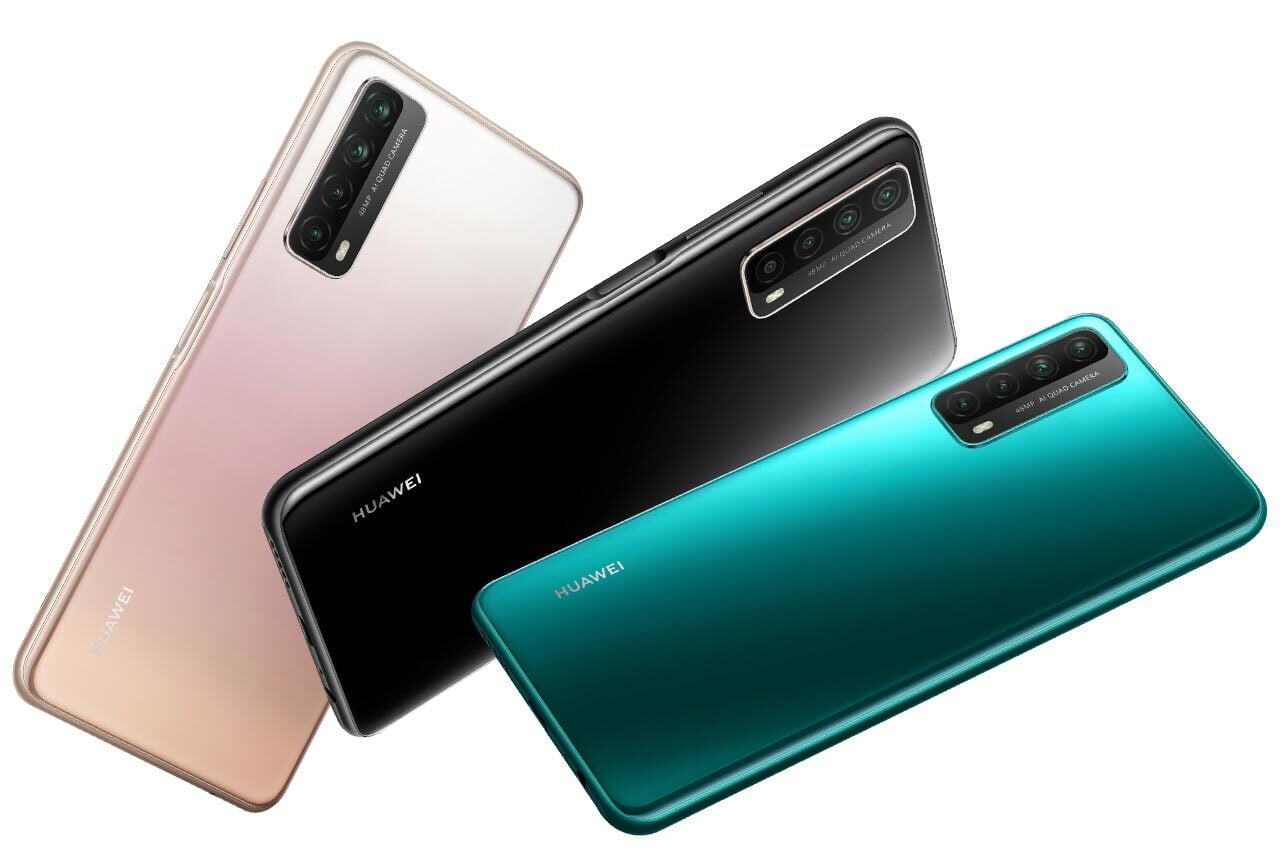 Don't miss out

on new promotions!
Game in Zevenwacht
Address: Shop 220, Zevenwacht Mall, Cnr. Polkadraai & Van Riebeeck Street, Zevenwacht, Western Cape 0000, South Africa
Phone number: 0219007500