Eveready

Set your location to see nearby stores [update]
Eveready Specials
There are no currently no specials or promotions for this retailer.
Get More Power With Eveready Products
Eveready products offer great value for money and now you can benefit from even more deals by checking out all available specials on Eveready.
Get More Power With Eveready Products
Eveready is a leading manufacturer of dry cell batteries and energy-saving light bulbs in South Africa. Since 1937, this iconic brand has been leading its sector into the future with cutting-edge products that promise to drive innovation and advancement in the micro-wind turbine industry. Today, millions of South Africans trust Eveready batteries to go the extra mile and to deliver on its promises.

As of late Eveready has further expanded its product range to include a full line of extensive lighting products, and also focuses on its export of brand eco-cell. Their incredibly diverse range of technologies and products are manufactured and developed in their state-of-the-art and cutting-edge facilities in Port Elizabeth. It is here where all the Eveready magic happens.

Eveready remains a unique and proudly South African organisation best positioned to provide South Africans with the great quality, durable and lasting dry cell batteries that they demand. Throughout the years, this company has positioned itself as an organisation characterized by innovation and advancement. Invest in reliable and affordable Eveready technology that is sure to far exceed all of your expectations.
Enjoy The Eveready Deals
Guzzle is passionate about bringing you the very best Eveready deals available right now. Our team works hard to bring you the best dry cell battery specials and promotions together in one convenient place. Now you don't have to search far and wide for the Eveready deals you're after.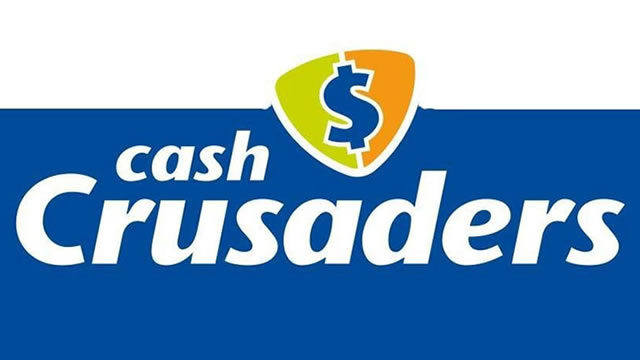 Don't miss out

on new promotions!