Ellies

Set your location to see nearby stores [update]
Ellies Specials
There are no currently no specials or promotions for this retailer.
Invest In Unmatched Innovation From Ellies
Get the best deals on Ellies products by checking back here for updates on all available special offers. We collect the deals so you don't have to.
Invest In Unmatched Innovation From Ellies
For nearly forty years Ellies has been at the forefront of innovation in the home security, industrial audio and multimedia sectors. This industry leader continues to push the boundaries of technological advancementswhile providing its customers with the great quality products that it has become well known for.

Since its inception, Ellies' focus has been to provide great quality products and exceptional service to their customers. Over the past three and a half decades, Ellies has worked hard to build a strong brand that delivers on its promiseand far exceeds all expectations placed on them.

All of the great products available from Ellies are backed by full repair and replace warranties for 12 months. This provides their customers with even greater peace of mind knowing that they are dealing with true industry professionals. Installers of ElSat and other related products are all efficiently and expertly trained by Ellies.

Some of the many products you can expect to find from Ellies include heaters, kettles, toasters, hair accessories, and fans and irons. When you invest in Ellies' products, you know that you truly receive the very best value for your money. Because this company is a proudly South African business you also receive the best after-sales service and support at all times. Benefit from the innovation that Ellies promises.
Access Value-adding Ellies specials now
If you're looking for great deals on Ellies products, then we are your first option. Guzzle works with some of the best-known household brands in South Africa to offer our valued users the best deals on consumer productssuch as electrical and multimedia technologies.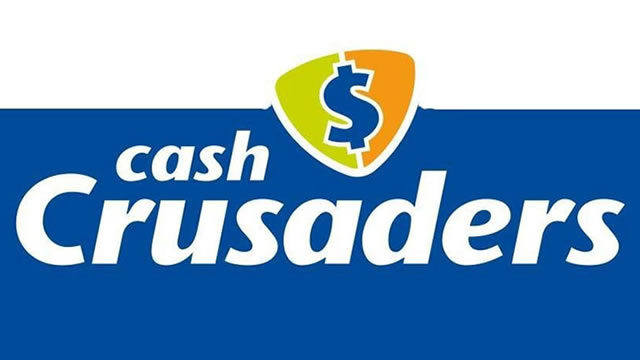 Don't miss out

on new promotions!