Super Save

Set your location to see nearby stores [update]
Super Save Specials
There are no currently no specials or promotions for this retailer.

Super Save - Latest Catalogues and Specials ABOUT SUPER SAVE STORE

Super Save was established 30 years ago in Kwazulu Natal and aim to provide their customers great savings on all products. Their motto: 'Don't just save, Super Save' further enforces this commitment.

Super Save offer the lowest prices on all products and offer weekly specials to their customers. All great specials are advertised via their Super Save catalogues which can be found online and offline.

Super Save products

Super Save stores offer a wide variety of products including:

Appliances: Super Save offer a range of small appliances such as steam irons, kettles, mini cookers and fan heaters. They also offer great appliance specials on their products so make sure to browse through Super Save catalogues to find that great deal for you!

Fresh produce and dairy: A wide range of fresh fruit and vegetables are available at Super Save including carrots, tomatoes, apples, strawberries, onions, potatoes and much more! Super Save also offer fresh dairy products as well as a wide range of scrumptious cheeses.

Tinned food and grains: Super Save offer great specials and deals on tinned fruit and veg, rice, beans, grains, maize and pap. All these essential products are on offer at competitive prices which will allow you to purchase more whilst keeping your wallet happy.

Meats: Super Save offer a wide range of quality meat, pork, fish and poultry products. Super Save also offer a range of specials on frozen meat products as well as scrap meats for pets.

Super Save specials

Super Save offer a wide range of deals and specials throughout the year so keep your eyes peeled. Guzzle showcases Super Save catalogues online which communicate all these great food and grocery specials to the public, so keep a look out!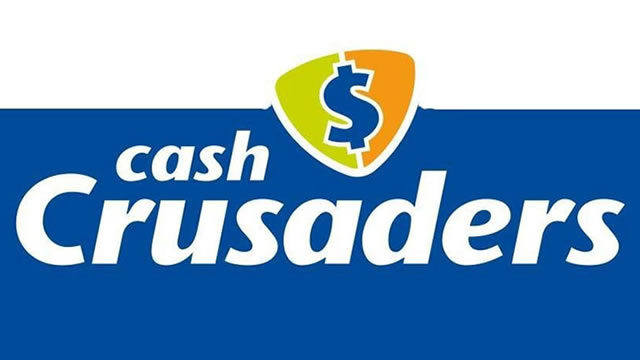 Don't miss out

on new promotions!