The Kid Zone

Set your location to see nearby stores [update]
The Kid Zone Specials
There are no currently no specials or promotions for this retailer.

The Kid Zone | Latest Catalogues and Specials

Founded in June, 2015, Thekidzone.co.za is an online store that is focused on helping parents in South Africa get the best products for their children at a great value.

The company wants to encourage parents to play with their kids.

It sells toys for boys, girls and has a unisex zone.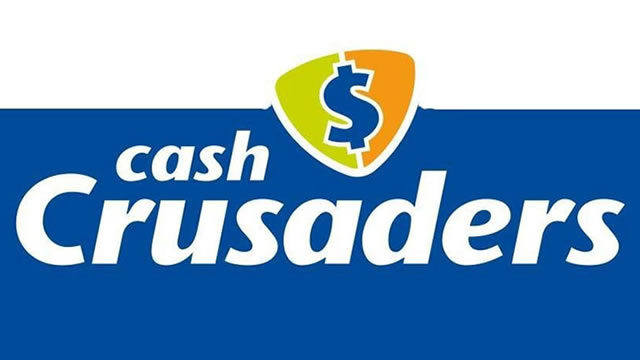 Don't miss out

on new promotions!