Cape Plumbing & Bathroom Supplies

Set your location to see nearby stores [update]
Cape Plumbing & Bathroom Supplies Specials
There are no currently no specials or promotions for this retailer.

Cape Plumbing & Bathroom Supplies | Latest Catalogues and Specials

With over 12 stores across Cape Town and Port Elizabeth, Cape Plumbing & Bathroom Supplies Aims to provide its customers with quality brands to ensure that they get the right product to suit their taste and budget.

The company offers products such as: basins, baths, showers, taps & mixers, toilets, kitchen sinks, bathroom accessories, plumbing and tools.

It also has an online store that offers a fast checkout process, allows users to store multiple shipping addresses and view and track their orders and more.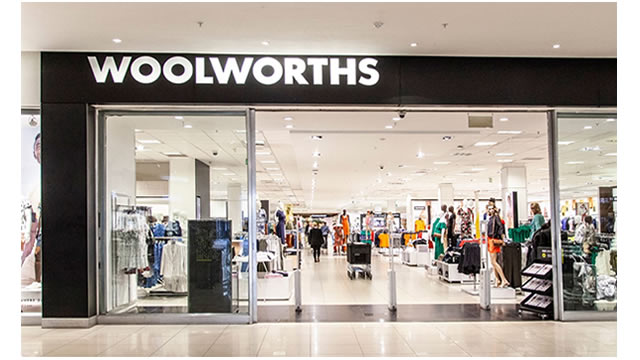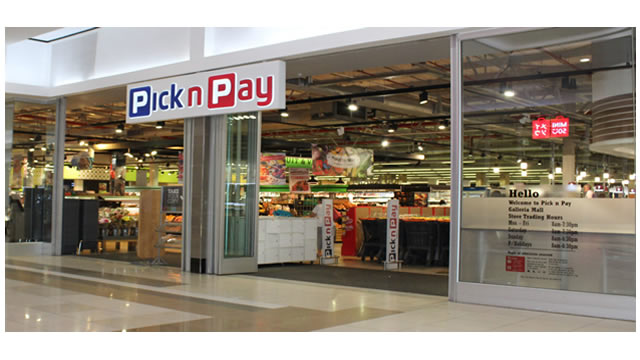 Don't miss out

on new promotions!