Springbok Pharmacy

Set your location to see nearby stores [update]
Springbok Pharmacy Specials
There are no currently no specials or promotions for this retailer.

Springbok Pharmacy | Latest Catalogues and Specials ABOUT THE SPRINGBOK PHARMACY

Springbok Pharmacy was established in Alberton over 50 years ago by Mannie Gien. To this day it is the largest independently run pharmacy in South Africa and has over 100 employees. The pharmacy is well known as one of the country's biggest discount pharmacies and they even provide free delivery in respective Gauteng and Vaal areas.

Despite Springbok Pharmacy's 10 qualified pharmacists and eight pharmacist assistants, they also employ a wide range of specialists in the following medicinal and cosmetic departments:

Homeopathic and natural remedies.
Nutritional supplements for sports men and women.
Cosmetic products and fragrances.
First aid equipment, remedies and dressings.
Clinic services- nurses and assistant nurses.

The wellness clinic at Springbok Pharmacy also offer the following services:

Ear piercings for all genders
Counseling for HIV&AIDS
Advice for diabetics
General health issues
Family planning queries
High/low blood pressure
Blood screening
Women health issues
Mother and child health
Wound Advice
Weight queries
Immunizations

Springbok Pharmacy also have an entire African remedies section which provides customers with African product ranges such as stamina mixtures, immune boosters and other African Muti products.

Browse Guzzle now for the latest Springbok Pharmacy specials and deals. All products are offered at competitive prices so browse Springbok Pharmacy catalogues now.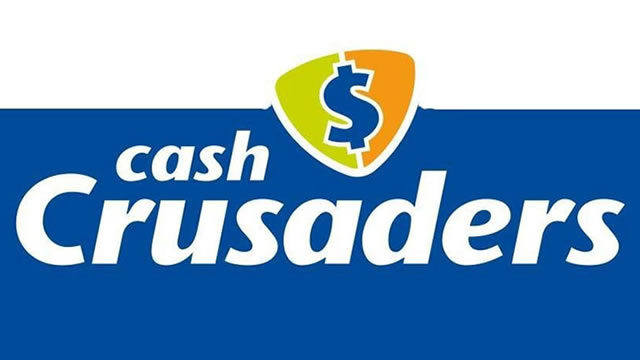 Don't miss out

on new promotions!