Wootware

Set your location to see nearby stores [update]
Wootware Specials
There are no currently no specials or promotions for this retailer.

Wootware | Latest Catalogues and Specials

Founded in 2007, Wootware built its IT enterprise so that it can provide cutting-edge IT-related products and services to its customers.

From what started out in a garage, Wootware has since expanded and occupies a factory, delivering its products nationwide via door-to-door courier with the aims to provide high-quality products with low prices.

The company offers services and products such as Instant EFT Processing, Fast Door-to-Door delivery, Hassle-Free RMAs, Computers, Notebooks, LCD Screens, Components, Games, Printers and Consoles.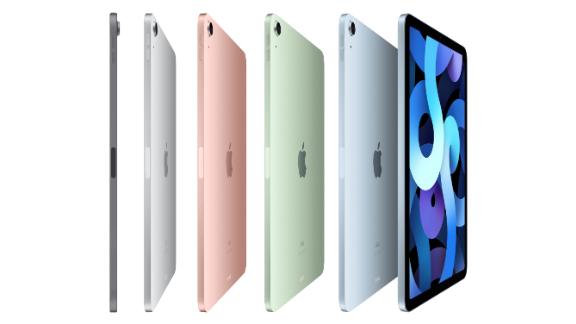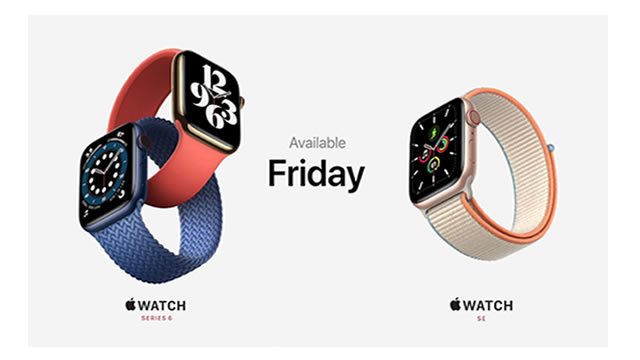 Don't miss out

on new promotions!