Pick n Pay – Vredenburg

Pick n Pay | Latest Catalogues and Specials
ABOUT PICK N PAY SUPERMARKET
The Pick N Pay Supermarket brand came into existence in 1967 by Raymond Ackerman. It is a family owned business with its main emphasis being on the customer. The Pick N pay brand has grown tremendously, and has stores in countries such as Mozambique, Mauritius, Swaziland, Lesotho, Zambia, Botswana and Namibia. Moreover Pick N Pay has been listed on the Johannesburg Stock exchange since 1968. Pick N Pay supplies customers with clothing, groceries, and non food items. In addition a variety of services are also offered to satisfy a number of customer changing needs.
The mission of Pick N Pay is making sure that customers are completely satisfied with the products that on display at all Pick N Pay stores. Furthermore to provide great service in all Pick N Pay stores. In addition Pick N Pay has a refunding policy in order to build long lasting relationships. This has allowed for customer loyalty.
In 2007 Pick N Pay had a rebrand, as the new Pick N Pay logo which looked different from the original, however certain features of the logo have been retained. The rebranding can be attributed to the change that the business needed in order to bring more energy into the business. Moreover the Pick N Pay group consists of the following brand extensions:
• Clothing
• Pharmacy
• Liquor
• Organic Product Range
• Home Shopping
• Recycling Point
• Groceries
• Florist
Pick N Pay also offers customers a range of services such as the following:
• Courier Services
• Financial Services
• Insurance
• Sanral Etag services
PICK N PAY MAGAZINE
The Pick N Pay brand has a customer magazine titled Fresh Living. The main focus of the magazine is to communicate with a range of Pick N Pay customers. The publication is doing very well, as it has won a couple of awards.
PICK N PAY SPECIALS/DEALS
Pick N Pay deals/specials are available at all Pick N Pay stores countrywide. These specials are offered at very competitive prices. Pick N Pay specials are offered in order to assist customers to purchase products that are of high value.
Pick N Pay catalogues are also available on a regular basis for a specific time period, offering customers a wide selection of products at very competitive prices.
So browse through Guzzle now for the latest deals near you.
STORES COUNTRYWIDE
Pick N Pay stores are located throughout all nine provinces of South Africa. In addition more stores are also located on the African continent.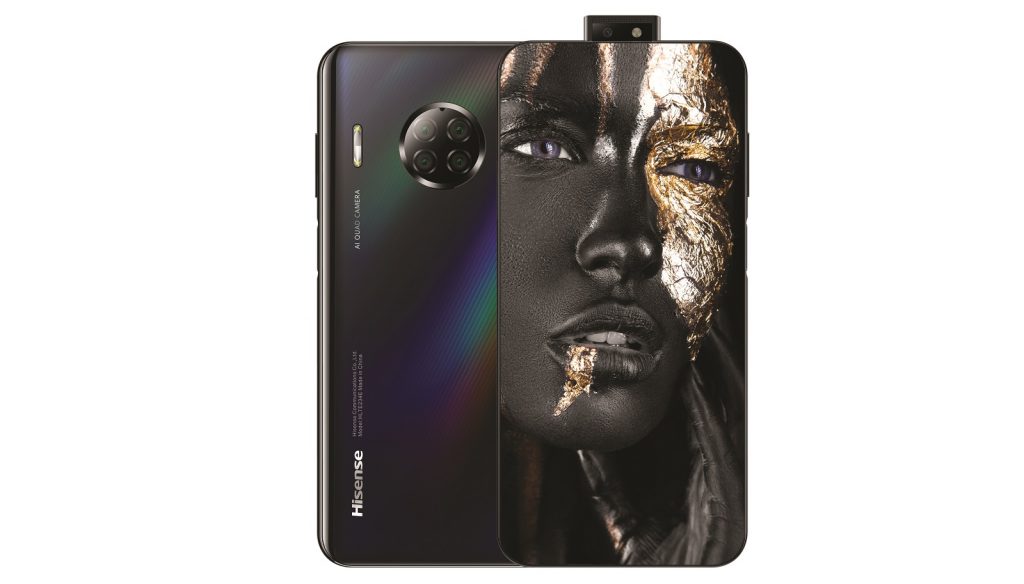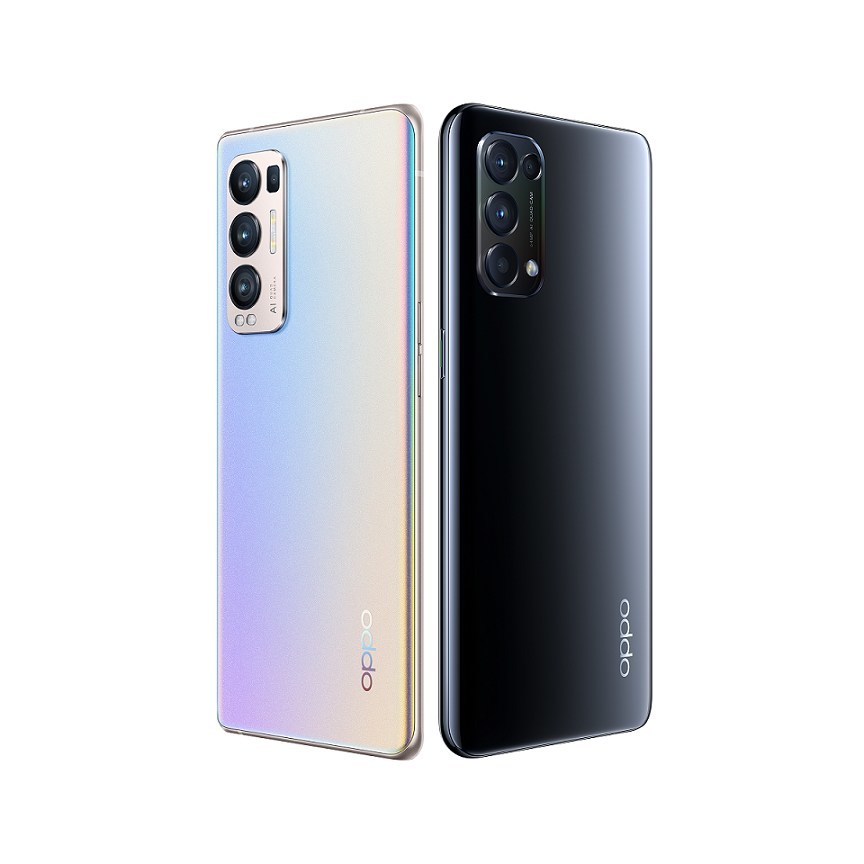 Don't miss out

on new promotions!