Tile Africa

Set your location to see nearby stores [update]
Tile Africa Specials
There are no currently no specials or promotions for this retailer.

Tile Africa | Latest Catalogues and Specials ABOUT TILE AFRICA

Tile Africa is part of Norcros SA which in turn is a division of the International Norcros Pic Group, a British company listed on the London Stock Exchange.

Tile Africa is made up of two divisions, the retail division which specialises in selling tiles, bathroom products as well as a range of accessories to the everyday consumer and the contracts division which provides specialist products and services to the professional market.

The Tile Africa Promise

Tile Africa a specialist tile suppliers and endeavour to live up to their 'Our home is your home' promise.

Quality: Tile Africa provide their clients products of only the highest quality standards. They are proud suppliers of locally made Johnson Tiles which exceed international quality standards. Their exquisite range of imported tiles and bathroomware are subject to the most rigorous quality inspections and selected with the utmost care.

Range: Tile Africa have a wide variety of tile and bathroom products, catering for every customer's unique style and taste. They supply every sort of tile on the market, may their customers be interested in wall tiles, ceramic tiles, polished or glazed porcelain, Tile Africa will have it all.

Inspiration: All Tile Africa's in-store displays are put together by design experts. Bathroom displays have been put together with the utmost attention and care and their tile ranges are combined with beautiful mosaics, glass and natural stone arrangements to make for stunning visualizations. So visit a Tile Africa today for some superb design inspiration.

Service: All Tile Africa's staff are passionate about providing customers exceptional and outstanding customer service. They are fully trained in all product knowledge and have an in-depth, technical understanding of the tile market. They are very willing to help, able to answer any tile related question and can advise on the best products for you.

Tile Africa Products

Tile Africa offers the following products:

Tiles: Tile Africa provides a wide range of only the best, most exceptional, highest quality porcelain, ceramic and wall tiles for every requirement.

Mosaic and natural products: A wide range of glass and natural mosaic products are available at Tile Africa. All mosaics come in a wide range of shapes and sizes, catering for each customer's unique style and taste.

Bathroom products: Tile Africa Stores supply a wide variety of Bathroomware for every taste. Whether you are looking for taps, mirrors, baths, showers, toilets, vanities or other accessories, Tile Africa will have it all.

Miscellaneous products: Tile Africa also stocks a wide range of other miscellaneous products such as basins, trims, accessories, grouts, adhesives, waste fitting and tile care products.

Tile Africa Specials

Browse Guzzle now to view Tile Africa Specials in your area. View catalogues now to find that special deal for you!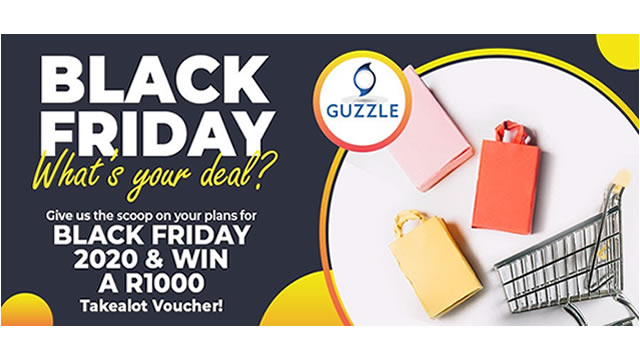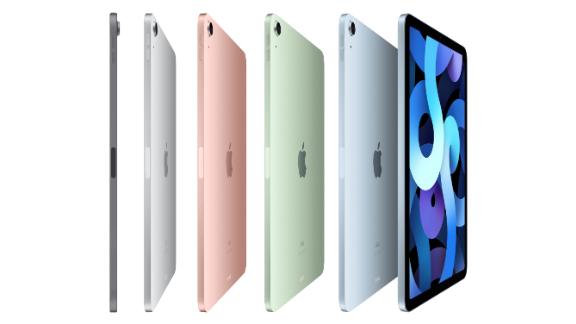 Don't miss out

on new promotions!