Hi Online

Set your location to see nearby stores [update]
Hi Online Specials
There are no currently no specials or promotions for this retailer.

Hi Online | Latest Catalogues and Specials

Hi Online is the mobile department of the Foschini Group which is a South African clothing retail company.

The Foschini Group are headquartered in Parow, Cape Town.

TFG consists of 20 leading retail brands with over 3 000 stores, 22 000 employees and serves more than 8.3 million customers worldwide.

One of the brands is Hi Online and it features TFG mobile deals, tablets, laptops, TVs and tech accessories online in South Africa.

When ordering online the website, users will be eligible for a free standard delivery for orders over R500 & 30 days free returns.

Brands

Samsung

Huawei

Mobicel

Hisense

Apple

Sony

Nokia

Honor

Tecno

Alcatel

Meizu

Other products include:

Wall mounts, Gaming equipment and accessories for PS4 and Xbox.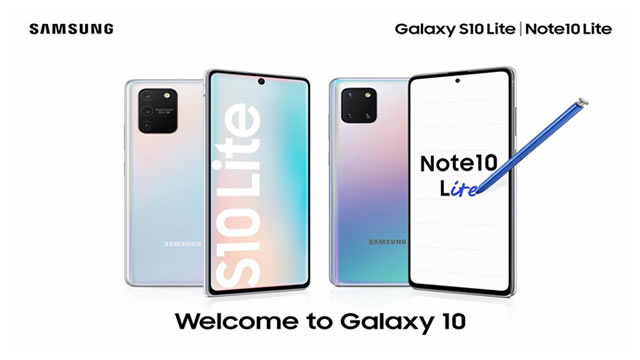 Don't miss out

on new promotions!