Toy zone

Set your location to see nearby stores [update]
Toy zone Specials
There are no currently no specials or promotions for this retailer.

Toy Zone | Latest Catalogues and Specials ABOUT TOY ZONE

Toy Zone is one of South Africa's mega toy stores which stock a massive variety of toys, games, activities and more! Toy Zone's product range caters for boys and girls of all ages and even for adults who are young at heart!

There are currently 10 Toy Zone stores spread across Gauteng, Kwazulu Natal and Free State and the chain continues to grow!

Toy Zone products

Toy Zone offer the following products to their customers:

Boy's toys: Including figurines, radio controlled cars, lego products, water guns, trucks, cars, stuffed toys, toy boats, scooters, build-it-yourself products and many more exciting toys. Toy Zone also offer a range of great boys toy specials throughout the year so keep a look out!

Girls toys: Of course if the girls don't take a fancy to any of the boys toys above, there are a range of more feminine toys suitable for all ages and tastes. This includes doll houses, barbies, baby toys, prams, tea party equipment and much more.

Family toys: Toy Zone also cater for family time and offer a range of products suitable for all members to enjoy. This include puzzles, games, cards and much more.

Cyber toys: Toy Zone also provide great digital products for the avid gamer and cyber fan. They stock a range of consoles such as PlayStation, Wii, XBox, Nintendo and also offer a variety of exciting games.

Toy Zone Specials

Toy Zone specials are on offer throughout the year so keep those catalogues close! Guzzle is proud to showcase all Toy Zone Specials and deals so get browsing now.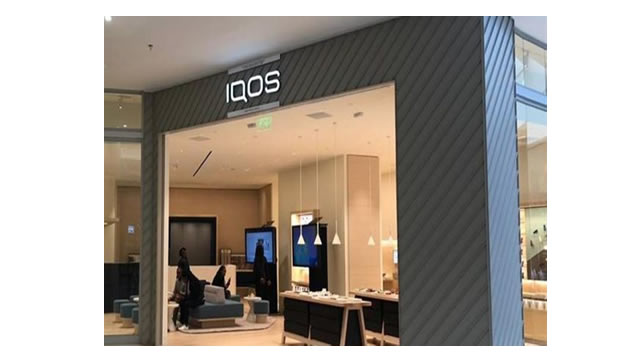 Don't miss out

on new promotions!