Ericssons Mattress and Pine

Set your location to see nearby stores [update]
Ericssons Mattress and Pine Specials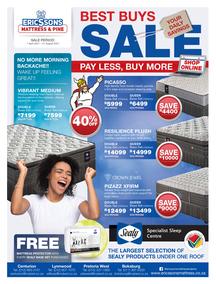 Ericssons Mattress And Pine : Best Buys Sale
1 Apr – 31 Aug
Ericssons Mattress and Pine | Latest Catalogues and Specials
Ericssons Mattress and Pine was established more than fifty years ago and provide personalised service to PTA and the East Rand. They have firmly established themselves as the 'family furniture store' which is trusted by both parents and grandparents alike.

Ericssons Mattress and Pine understand their customers needs and endeavour to always exceed customer expectations, this is why they are one of South Africa's most trusted family furniture brands.

Ericsson's Mattress and Pine offer a massive variety of quality furniture products such as leather couches, lounge suites, dining room suites, decorative items and much more, all sold at unbeatable prices. Their friendly staff are always on hand to assist and their stores are open seven days a week.
Ericssons Mattress and Pine products
As mentioned above, Ericssons Mattress and Pine offer a wide variety of quality products at competitive prices, this includes:

Bedroom products: Ericssons Mattress and Pine stores offer a fantastic range of quality bedroom products including mattresses, base sets, double bunks, dressing tables, linen, lamps, curtains as well as a wide range of products for both junior and senior members of the family.

Living room: The living room is one of the most widely used rooms in a traditional household and Ericssons Mattress and Pine knows the importance of making this area look and feel great. That is why they offer a stunning range of leather couches, corner suites, coffee tables, ottomans, rugs, sleeper couches and more. They also offer a stunning range of living room accessories for a stylish touch.

Dining room and Kitchen: Ericssons Mattress and Pine offer a range of dining room products such as bar stools, dining room tables, chairs, side tables and more. Of course Ericssons Mattress and Pine also provide a range of stunning kitchen units for those on a budget or those looking for a multi-purpose kitchen range solution. Their kitchen units are made from only the best quality wood products ensuring that quality is guaranteed.

Study and storage: Ericssons Mattress and Pine stores also offer a range of bookcases, desks, chairs and dividers for the study. They also provide a variety of storage units such as under beds, toy boxes, chest of drawers and more.
Ericssons Mattress and Pine specials
A wide range of Ericssons Mattress and Pine specials are available throughout the year so keep your eyes peeled! All these great specials are advertised via Ericssons Mattress and Pine catalogues which are available online and offline so get browsing now!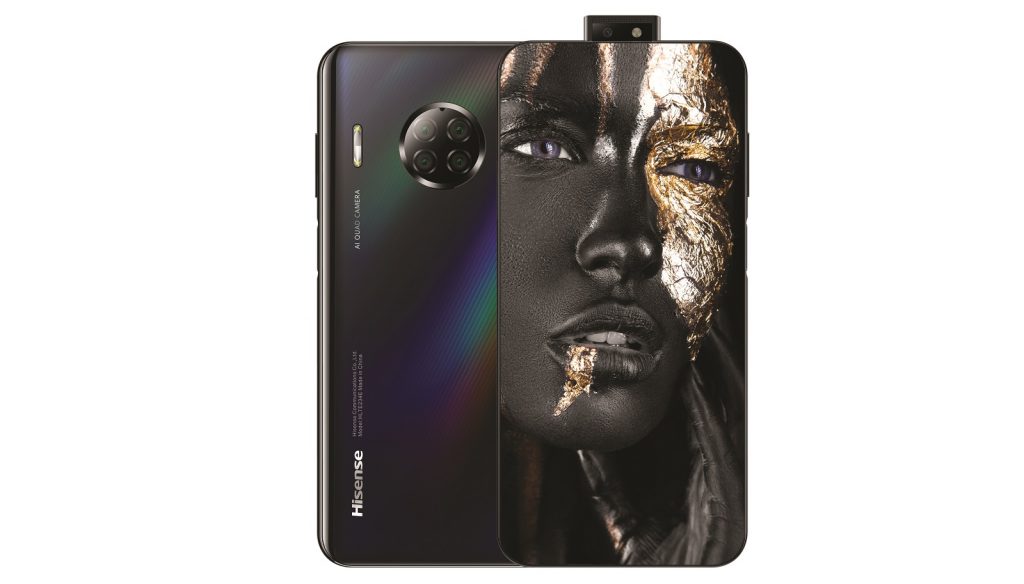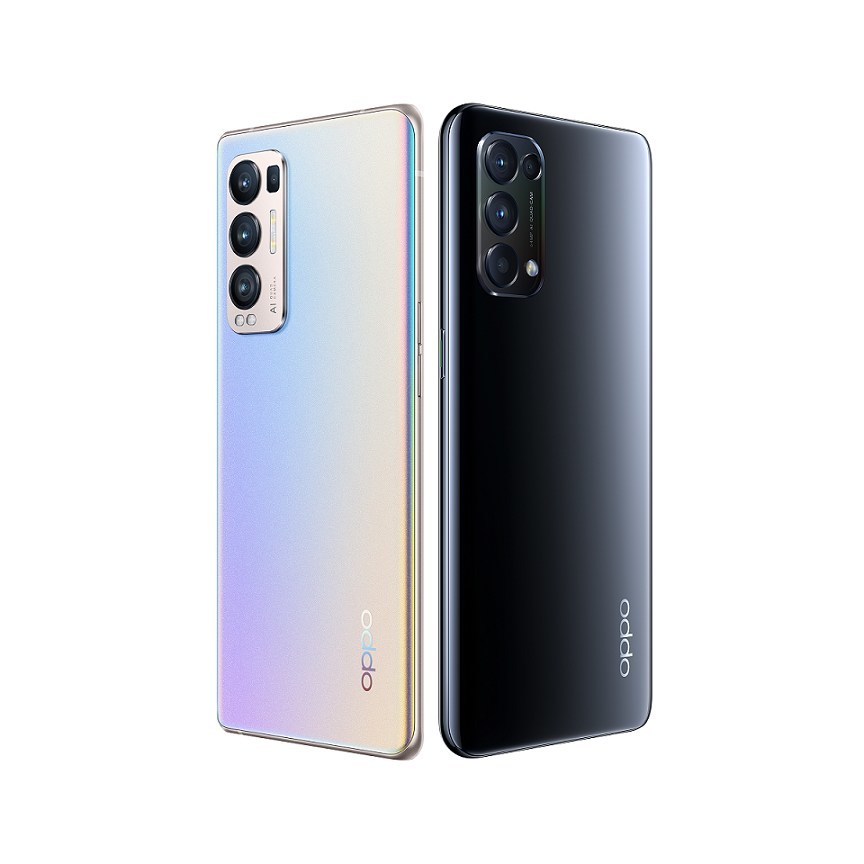 Don't miss out

on new promotions!