Mambo's Plastic Warehouse

Set your location to see nearby stores [update]
Mambo's Plastic Warehouse Specials
There are no currently no specials or promotions for this retailer.
Mambos Plastics Warehouse Catalogues
Mambos Plastics Warehouse
Plastics Warehouse was established back in 2000 and has since then changed their name to Mambos Plastics Warehouse. The chain offers a wide range of plastic ware and is product to be one of the biggest plastics suppliers in SA. Currently, there are 9 outlets throughout SA and are constantly growing from strength to strength!

Mambos Plastics Warehouse offer a massive amount of stock and this is why you will be able to find their stores in convenient locations near major shopping malls.

It has become the most popular plastics and household products for retail in South Africa. Moreover Mambos Plastics Warehouse has in store a wide range of plastic ware and this chain store is one of the biggest in Southern Africa. Currently there are about 9 outlets throughout the country and the number is growing.

Mambos Plastics Warehouse also constantly updating their range of products and offer only the best quality stock at the lowest prices. They have great relationships with their current suppliers and are constantly sourcing new suppliers who offer product at low price thresholds; this ensures that quality products in turn are provided to customers at the lowest prices.
Mambos Plastics Warehouse mission
Quite simply, Mambos Plastics Warehouse endeavour to make your life easier. They cater for everyone from infants to grandparents, offering over 15 000 plastic items under one roof, 7 days a week.
Mambos Plastics Warehouse products
Mambos Plastics Warehouse offer a wide range of products made from a variety of materials including plastic, polystyrene, rubber, acrylic, melamine, glass, stainless steel and even wood. Their products include toys, stationery, pet accessories, office equipment, cleaning and outdoor equipment, storage, packaging and other exciting items.
Mambos Plastics Warehouse specials
As if it doesn't get any cheaper, a range of Mambos Plastics Warehouse specials are available throughout the year so keep your eyes peeled! All specials and deals are showcased via Mambos Plastics Warehouse catalogues which are available both online and offline.

So don't delay, browse Guzzle now to find that great Mambos Plastics Warehouse special near you!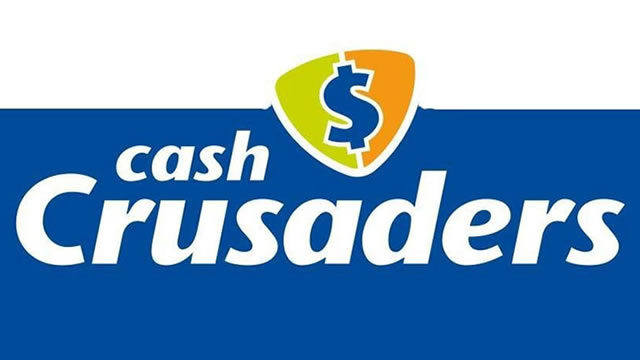 Don't miss out

on new promotions!
Mambo's Plastic Warehouse in Vereeniging
Address: Shop 36,, Bedworth Value Centre,, Cassandra Avenue,, Vereeniging,, Emfuleni,, 1939
Phone number: 016 985 2822/3138