Volpes

Set your location to see nearby stores [update]
Volpes Specials
There are no currently no specials or promotions for this retailer.

Volpes The Linen Company | Latest Catalogues and Specials ABOUT THE VOLPES THE LINEN COMPANY

Volpes provide quality linen and exclusive decor product ranges to clients throughout SA. Volpes was established in 1929 and is considered one of the oldest family-run businesses in South Africa. It was established by Reuben Volp and started out as a single retail outlet in Port Elizabeth.

Today Volpes is a highly regarded and reputable retail chain with a great website and well-established mail order Volpes catalogue.

Volpes endeavours to to build strong, long term relationships with their customers and endeavours to not only create a profitable business, but make friends with their customers in the process.

Today, there are over 10 Volpes stores throughout SA and the chain continues to grow.

Volpes store loyalty club

Volpes offer a great loyalty program to their customers. They offer great discounts, Volpes specials and rewards to their Linen Society members.

All customers have to do is request to join the Loyalty club, provide address details and Volpes will sign them up. As a member customers enjoy great discounts on products at their stores or online- it is that simple!

Volpes products

Volpes offer a wide range of quality linen and decor products including:

Bedroom products and accessories: This includes a fantastic range of duvet cover sets, comforters, blankets, curtains, pillows, night frills, sheets, pillowcases and more! Volpes also offer a wide variety of accessories such as throws, scatter cushions and drawer liners. All Volpes products are also available for purchase online.

Bathroom: All Volpes stores offer a stunning range of bathroom linen, decor and accessories. Products include bath mats, towels, rugs, curtains and more. There are also a range of Volpes specials available throughout the year, so keep a look out.

Curtains: Volpes pride themselves on a stunning range of curtains for every taste. These include Blackout curtains, Lined or Voile (all eyelet and taped.)

Volpes catalogues and specials

Browse Guzzle now to view the latest Volpes Catalogues online! Volpes specials can be found on Guzzle or on the Volpes website so get browsing now!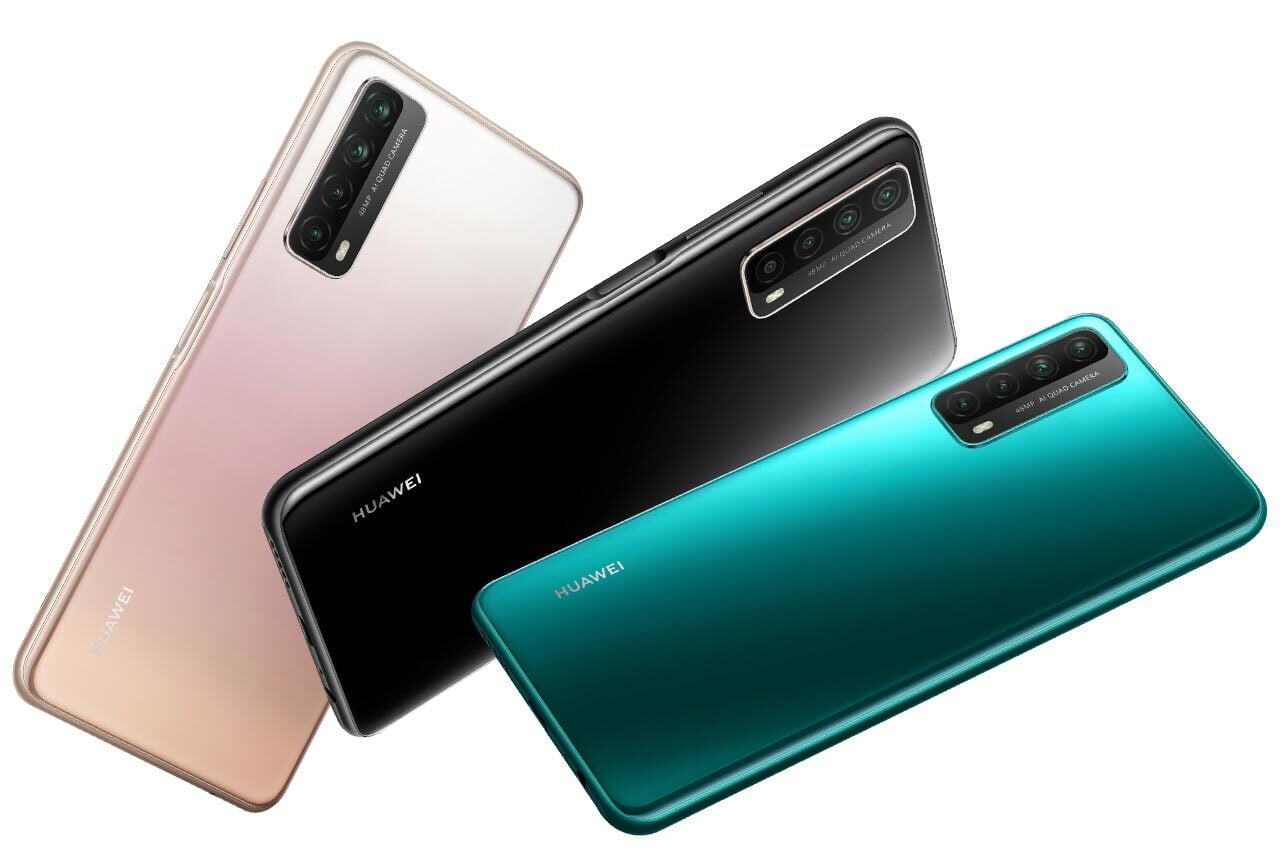 Don't miss out

on new promotions!
Volpes in Montana
Address: Kolonnade Shopping Centre, Cnr. Dr Vd Merwe Str & Zambezi Dr, Montana Park, Pretoria, Gauteng
Phone number: 012 524 9140
Volpes in Roodepoort
Address: Clearwater Mall, Cnr. Hendrik Potgieter And Christiaan De Wet Street, Roodepoort, Strubens Valley, Gauteng
Phone number: 011 831 2240