Teljoy

Set your location to see nearby stores [update]
Teljoy Specials
There are no currently no specials or promotions for this retailer.
Telljoy
Teljoy | Latest Catalogues and Specials
Teljoy was established in South Africa in June 1969 by founder, Theo Rutstein. He saw a great opportunity for the consumer, whom at the time only had access to radio services to own their very own Television sets. At the time there was a national demand for some 2-million sets and Mr Rutstein knew that by meeting that demand, a profitable business could ensue.

At the time TV broadcasting was not allowed in South Africa but nevertheless Mr Rutstein was adamant to pursue this business opportunity. Teljoy began advertising their products in the major Sunday newspapers and within a month, demand for their products had reached to over 30 000 consumers.

Only 6 years later Teljoy managed to sell their first television as TV broadcasting was finally allowed in SA. This made Teljoy the first ever company to sell commercial TVs in SA.

Today, Teljoy offer way more than just TVs, they now stock a massive range of other quality household products including:

- Appliances
- Baby Goods
- Electronics
- Furniture
Refer and earn
Teljoy offer their consumers great value and have adopted a 'refer and earn' model for their website. All you need to do is sign up on their website and refer friends who you think will be interested in Teljoy' offers. Once they sign up and pay their first premium, Teljoy will pay you a R250 referral fee!
Teljoy provide a range of specials and deals throughout the year which they advertise via their website as well as in their online and print Teljoy catalogues. These amazing Teljoy specials can offer you, the consumer great savings and value bundles on all their quality products, so get searching now!
Browse the latest Teljoy catalogues and special deals.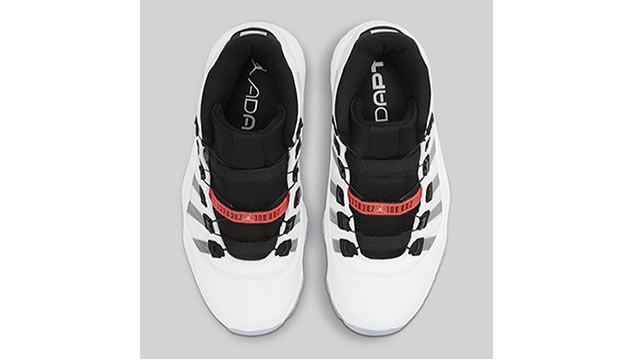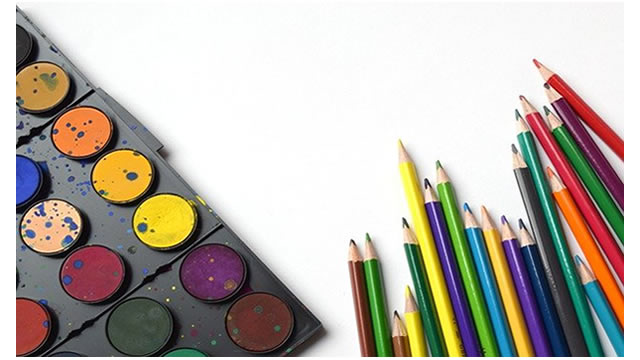 Don't miss out

on new promotions!