The Golfers Club

Set your location to see nearby stores [update]
The Golfers Club Specials
There are no currently no specials or promotions for this retailer.

The Golfers Club | Latest Catalogues and Specials

The Golfers Club is South Africa's leading golf discounter and offer a wide range of products which are all-encompassing and everything golf. They supply only the best golfing brands to the public including brands such as Adidas, Nike Golf, Cobra, Pinnacle, Puma Golf, Srixon and many more.

They offer a range of exclusive specials and sales throughout the year which are advertised on their website as well as in their Golfers Club catalogues. They have over 10 stores situated throughout South Africa and the chain continues to grow!

The Golfers Club Products

Golfers Club stores offer a wide range of products including:

Golf Balls: Only the best branded golf balls are sold at The Golfers Club stores nationwide. A massive variety of balls for every type of golf swing and golfing preference are available include balls from great brands such as Callaway, Nike and Srixon.

Golf Clubs: A quality range of golf clubs for men, women and children are on offer at each store. No matter what your golf swing requirements are, The Golfers Club will have a club suited for you. They also provide a wide range of different sorts of clubs, may you be looking for drivers, fairways, hybrids, irons, putters, wedges or complete sets- the Golfers club will have them all.

Gloves: All gloves sold at the Golfers club are from leading brands and on offer at very affordable prices. Furthermore, there are regular Golfers Club specials throughout the year on all products including their quality gloves.

Shoes: Only the best golfing shoes are sold at the Golfers club, these brands include Adidas, Nike golf, Ecco and FootJoy.

Accessories: The Golfers Club also supply a wide range of golfing accessories to complete the golfing experience. These accessories include GPS, Rangefinders, Tees, Carts, Ball-markers, Towels, Umbrellas and much more.

The Golfers Club specials

A range of The Golfers club specials are on offer throughout the year so keep a look out for that special deal for you! All specials are also advertised via their website and on The Golfers Club catalogues so browse Dealfinder now to find that special deal in your area!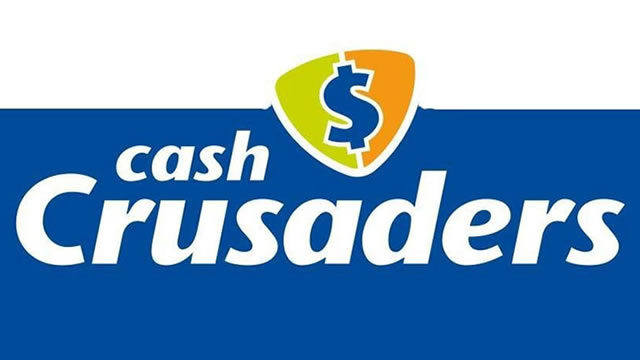 Don't miss out

on new promotions!