Virgin Mobile

Set your location to see nearby stores [update]
Virgin Mobile Specials
There are no currently no specials or promotions for this retailer.

Virgin Mobile South Africa | Latest Catalogues and Specials About Virgin Mobile

The Virgin Group was established by respected entrepreneur Sir Richard Branson in 1970. Virgin Mobile South Africa was launched on the 26th of June 2006 and is South Africa's first and only Mobile Virtual Network Operator (MNVO).

Today, Virgin Mobile stores can be found in over 35 countries including Australia, Chile, Canada, France, India, South Africa, the UK and the USA.

Today, Virgin Mobile South Africa has established itself as a dynamic, innovative and growing brand, which abides by the core values of the Virgin Group which include:

- Smart disruption

- Heartfelt and excellent service

- Fair play

- Delightfully surprising

- Red hot innovation

These values have allowed for Virgin Mobile to grow successful businesses in many different sectors including travel, mobile telephony, media to transportation, financial services, hotels health and fitness.

The Virgin Group likes to think of themselves as a loving family rather than a hierarchal corporate. Each in control of their own destiny but actively assisting each other when required.

Customer satisfaction is one of the main priorities within the Virgin Mobile brand, as everything the company does revolves around their clients. The company asks consumers what really matters to them and from there they strive to create original, value for money packages which suit any kind of lifestyle.

Virgin Mobile South Africa always makes sure that their customers are given the best by delivering exceptional value and continuously looking for new ways to surprise and excite their customers.

Virgin Mobile Deals

Virgin Mobile deals are categorized as follows: Data deals, Contract deals, Top up as well as Prepaid deals. Furthermore, Virgin Mobile offers amazing cell phone deals on brands such as Blackberry, Samsung, LG, iPhone, Nokia and HTC.

The company also makes the deals available via a range of online and offline Virgin Mobile catalogues.

Browse Guzzle now to view Virgin Mobile deals in your area.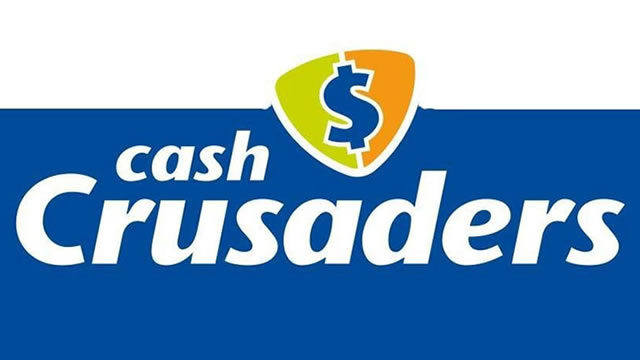 Don't miss out

on new promotions!
Virgin Mobile in Witbank
Address: Shop 53, Highveld Mall, Cnr N4 Highway & Mandela Drive, Emalahleni, Witbank , Mpumulanga
Phone number: 087