Home Corp
Set your location to see nearby stores [update]
Home Corp Specials
There are no currently no specials or promotions for this retailer.

Home Corp | Latest Catalogues and Specials

Home Corp offer quality furniture, kitchen appliances, home entertainment and the latest cellphones. If you are looking for anything for your home, Home Corp will have it.

Home Corp also supplies smaller appliances and items such as bedding, carpets, curtains, paintings and much more.

Home Corp has stores in South Africa, Botswana, Namibia and Zambia. Their products are sourced locally and internationally, and they purchase direct from factories, thereby bypassing the middle man and guaranteeing the customers the lowest price. They offer the widest range of quality products, a 48 hour delivery policy, no deposit and smart credit options.

Smart Credit

Home Corp offer an in-house credit facility known as smart credit. This credit facility offers customers competitive terms, best interest rates and low installments.

This allows customers to get their Home Corp products 'right now' and also saves their clients the burden of having to use their own credit card facilities.

Their promise to their customer is "if you go anywhere else, you'll pay too much", so go to them first.

Home Corp products

Home Corp offer their clients the following products:

Lounge: A stunning range of furniture is available at Home Corp for your lounge area. This includes couches, single seaters, carpets, curtain, TV cabinets, coffee tables and much more.

Dining: Home Corp offer an exquisite range of furniture for your dining area. This includes stunning dining room tables and chairs as well as a wide range of dining room accessories.

Bedroom: Home Corp offer a wide range of products for your bedroom, including beds, tables, TV cabinets and much more. They also offer a range of bedroom accessories and products such as bedding, pillows, linens and carpets.

Kitchen: A wide range of kitchen appliances are also available at Home Corp. This includes fridges and dishwashers as well as smaller appliances such as microwaves and kettles.

For all your home requirements, visit Home Corp now. Browse Guzzle to find Home Corp specials in your area!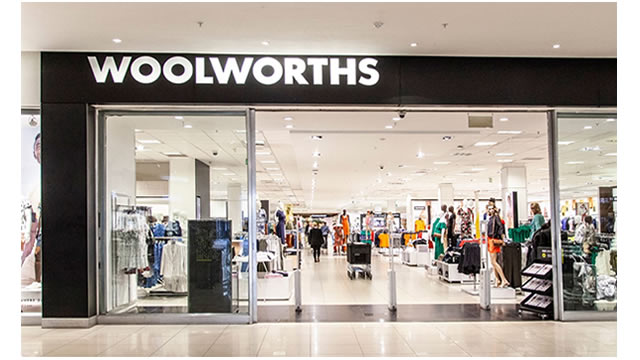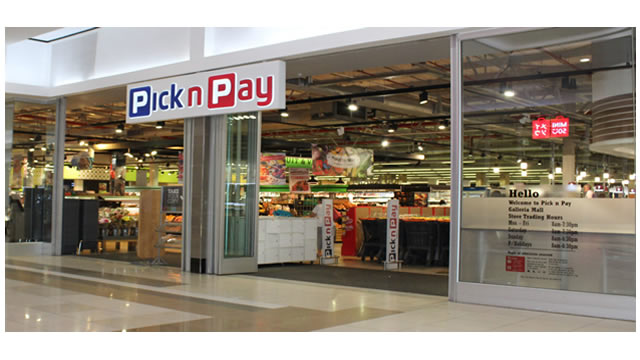 Don't miss out

on new promotions!