Stax

Set your location to see nearby stores [update]
Stax Specials
There are no currently no specials or promotions for this retailer.

Stax | Latest Catalogues and Specials

Stax Superstores have been around for the past 25 years and offer South Africa's most innovative and quality branded products to their customers. Stax stores offering includes the latest digital products such as audio and television products, the latest computers and laptops, digital entertainment products as well as a range of large and smaller appliances for every consumer requirement.

Stax endeavours to provide their employees stringent training so that they can afford consumers the most exceptional customer service. At Stax, customer satisfaction is key, and that is why their capable staff are fully trained with regards to understanding all products and specifications as well as consumer needs and requirements.

Stax Stores also offer their customers additional value adds; if a customer cannot find the product they wish to purchase at their local Stax, the chain will endeavour to find it for them at other retail outlets. Furthermore, customers can now shop for Stax products via their online store, in the comfort of their own home. They even offer their clients free delivery of cart checkouts of over R100.
Stax also provides customers a wide range of specials and deals on their quality branded products throughout the year, so keep your eyes peeled for Stax specials and deals near you!

Stax store offerings

Stax superstores offer the following products to their customers.

Audio and television equipment: This includes LED, Plasma, HD and 3D televisions as well as audio products such as headphones, docking stations, Bluetooth speakers and turntables. They also offer accessories and other TV equipment such as DStv decoders, remotes, cables and much more.

Small and large appliances: Stax Stores offer small and large appliances for home and kitchen. Amongst others this includes, fridges, washing dryers, washing machines, toasters, blenders, sandwich makers, food processors, fans, aircons and much more.

Photography equipment: Such as point and shoot cameras, binoculars, digital photo frames as well as a wide range of camera accessories and lenses.

Cell phones and computers: Stax superstores offer customers a wide variety of laptops, notebooks and computers for all personal and work related requirements. They also supply the latest cell phones and cell phone accessories at competitive prices.

Outdoor: Stax also provides customers with a wide range of outdoor products such as the best braais (both charcoal and gas models,) garden products such as trimmers and mowers as well as navigation solutions such as the latest GPS units.

Stax store specials and deals

Browse Guzzle now to view the latest Stax Superstores specials on offer. Guzzle also showcases Stax catalogues so keep your eyes peeled for that special deal for you.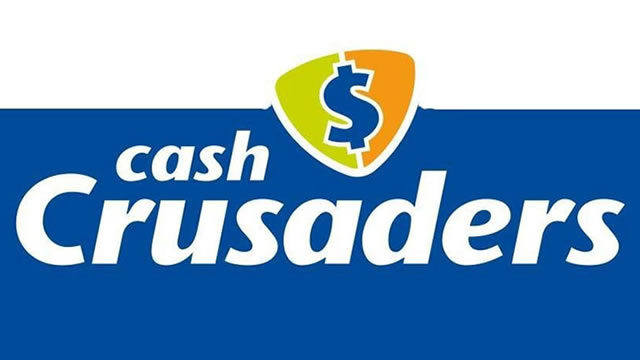 Don't miss out

on new promotions!