Picardi Rebel Liquors

Set your location to see nearby stores [update]
Picardi Rebel Liquors Specials
There are no currently no specials or promotions for this retailer.

Picardi Rebel | Latest Catalogues and Specials

Picardi Rebel liquors is an alcohol retailer, selling fine wines and liquors at over 80 liquor stores throughout South Africa. They offer a broad selection of South African and international liquor brands, from well-priced to exclusive liquor collections. These include an excellent variety of imported vintage whiskies and specialist wines.

With more than 35 years in the liquor business, Picardi Rebel specialises in giving great advice and service, no matter what your event needs. Picardi Rebel liquors pride themselves in being able to offer a wide range and great choices when it comes to different types of alcohol. They also offer liquor tasting in-store so that their customers can test new flavours and varieties before purchasing their chosen alcohol.

Over the past few years, Picardi Rebel has been the official retailer at the Whiskey Live Festival, selling whiskey at fantastic prices to the festival goers. Picardi Rebel's monthly specials allow you to try out more brands than ever before, offering the perfect alcoholic beverage for every occasion. Whether you are looking for bulk discounts on buying your favourite brand in cartons, or to add new select brands to your collection, Picardi Rebel has that liquor special for you.

Picardi Rebel Premium Party Service

Picardi Rebel liquors also offer an exclusive party service. The Picardi Rebel premium party service offers party planning services, high quality glassware rentals, provide ice and also chill customer's drinks before their events. They also provide great advice on how much liquor is required to meet customers event needs, this limits wastage and ensures their customers only pay for the amount of alcohol required.

Picardi Rebel on Guzzle

View the latest special offers from your local Picardi Rebel liquor outlet on Guzzle! View Picardi Rebel catalogues online now.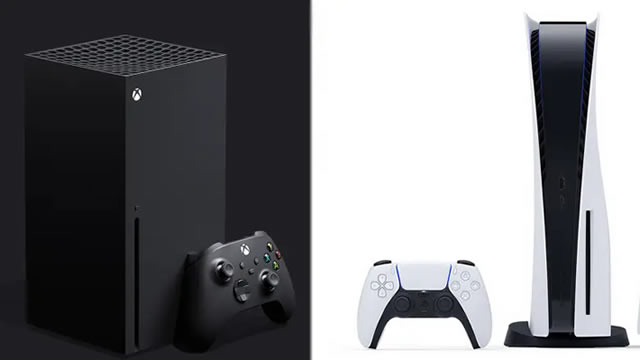 Don't miss out

on new promotions!