Decofurn

Set your location to see nearby stores [update]
Decofurn Specials
There are no currently no specials or promotions for this retailer.

Decofurn Factory Shop | Latest Catalogues and Specials

Decofurn is a specialist furniture retailer with over 5 warehouse/ factory shops nationwide. They endeavour to offer all customers the lowest prices on all of their products and even offer great credit options of up to 48 month payment terms.

Decofurn are a leading importer, manufacturer and retailer of quality furniture, offering collection, assembly and delivery services on all their products.

Decofurn Products

Decofurn factory stores offer the following quality products:

Bedroom furniture: A wide range of quality bedroom products are available at Decofurn including pillows, duvets, mattresses, beds, headboards, ottomans, bedroom cupboards and chest of drawers. Decofurn stores provide all products at competitive prices and hold regular sales on all bedroom furniture and related products.

Lounge and dining room furniture: Decofurn offer a range of chairs, couches, sofas and more quality furniture for your lounge. They also supply sleeper couches, rugs, curtains, TV units and other accessories to bring the room to life. Furthermore, Decofurn offer a wide variety of tables, chairs, side tables and more for your dining room.

Kitchen: Decofurn provide a range of stunning chairs, stools, coffee tables and other accessories for your kitchen.

Outdoor: If you are into wicker, wooden teak or aluminum outdoor furniture look no further as Decofurn provide a stunning range suitable for all weather conditions.

Decofurn Specials: Decofurn hold weekly sales on a range of products and accessories so keep your eyes peeled. All Decofurn sales products can be browsed on their website for purchase in-store.

Decofurn and Guzzle

Guzzle showcases all Decofurn specials and deals so browse Decofurn catalogues online now to find that special deal for you.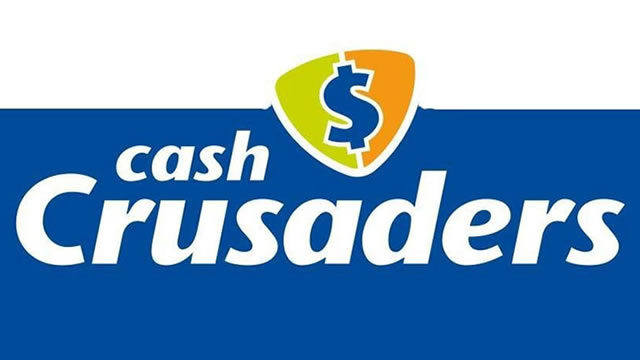 Don't miss out

on new promotions!