Takealot

Set your location to see nearby stores [update]
Takealot Specials
There are no currently no specials or promotions for this retailer.

Takealot| Latest Catalogues and Specials

Founded in June 2011, Takealot.com has been dubbed as the most customer-centric online shopping destination in Africa.

When heading over the company's online store, customers can shop for anything that comes to mind.

The company stocks millions of products available to buy online.

Their extensive range of products can be found under the following categories: Sport; Home & Kitchen; Camping & Outdoor; Electronics; Health & Beauty; Garden, Pool & Patio; Baby & Toddler; Luggage & Travel; Gaming; Books; Office & Stationery; Pet Supplies; Movies & TV; Music; Toys.

Recently, Takealot announced that it has launched over 25 new collection points called Takealot Pickup Points for customers across South Africa.

If customers don't want their order delivered to their home or office, they can collect it at any of the collection points.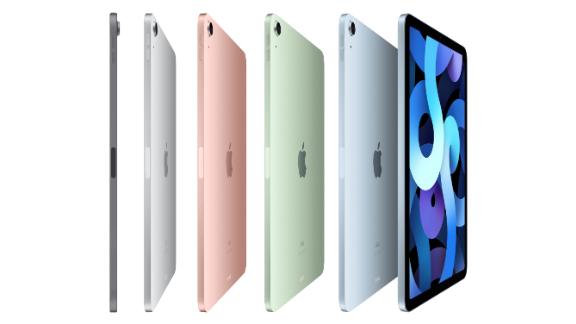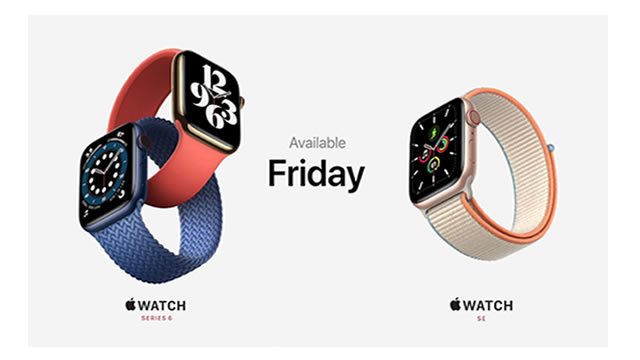 Don't miss out

on new promotions!