Stodels

Set your location to see nearby stores [update]
Stodels Specials
There are no currently no specials or promotions for this retailer.

Stodels | Latest Catalogues and Specials

Founded in August 1962, Stodels is a Retailer that is focused on products for those passionate about Gardening.

Stodels is committed to working hard to make gardening available to everybody with low prices and great gardening ideas and products.

The company also has a blog dedicated to gardening, offering tips on how to start a garden on a budget, plant maintenance and more.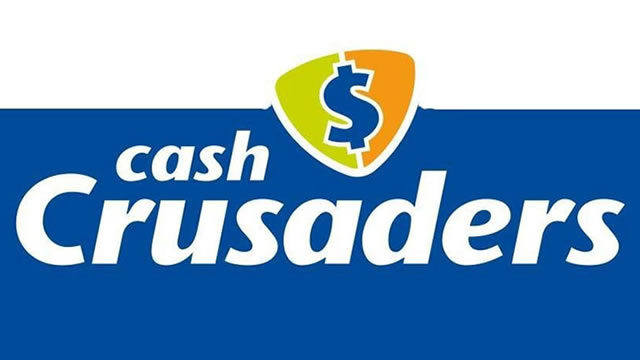 Don't miss out

on new promotions!