CAT

Catalogues containing CAT Specials
There are no currently no specials or promotions for this retailer.
CAT Product Specification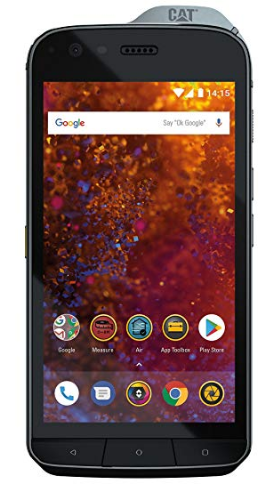 Cat S61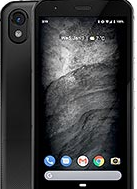 Cat S52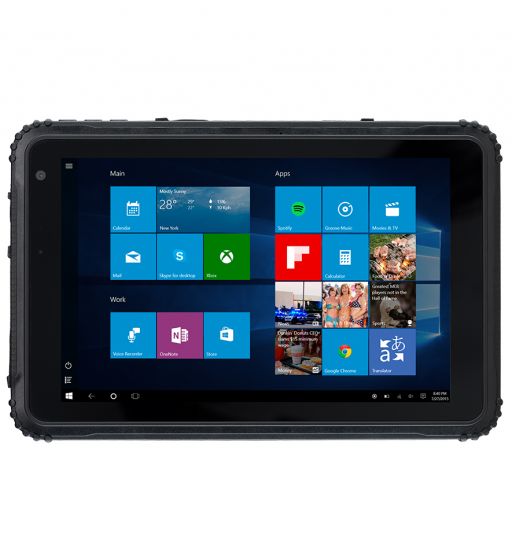 CAT T20 Rugged Tablet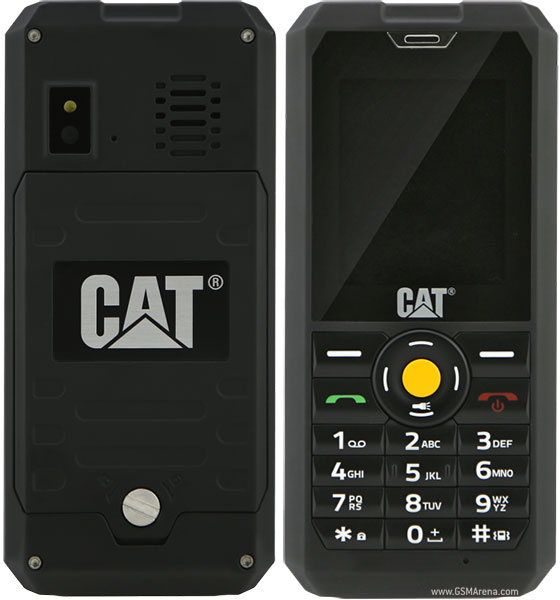 CAT B30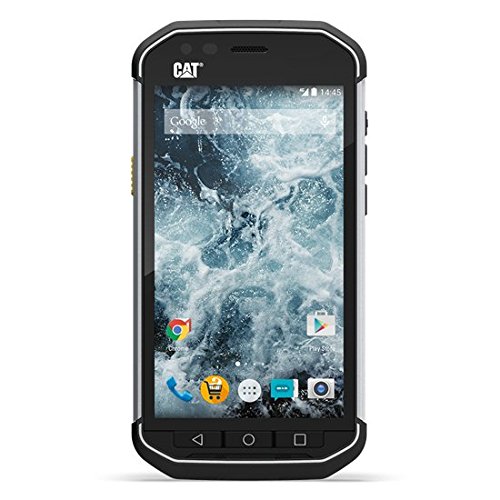 CAT S40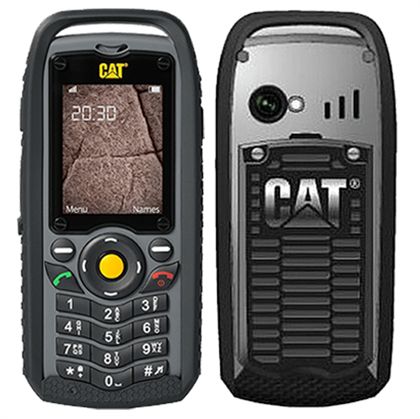 CAT B25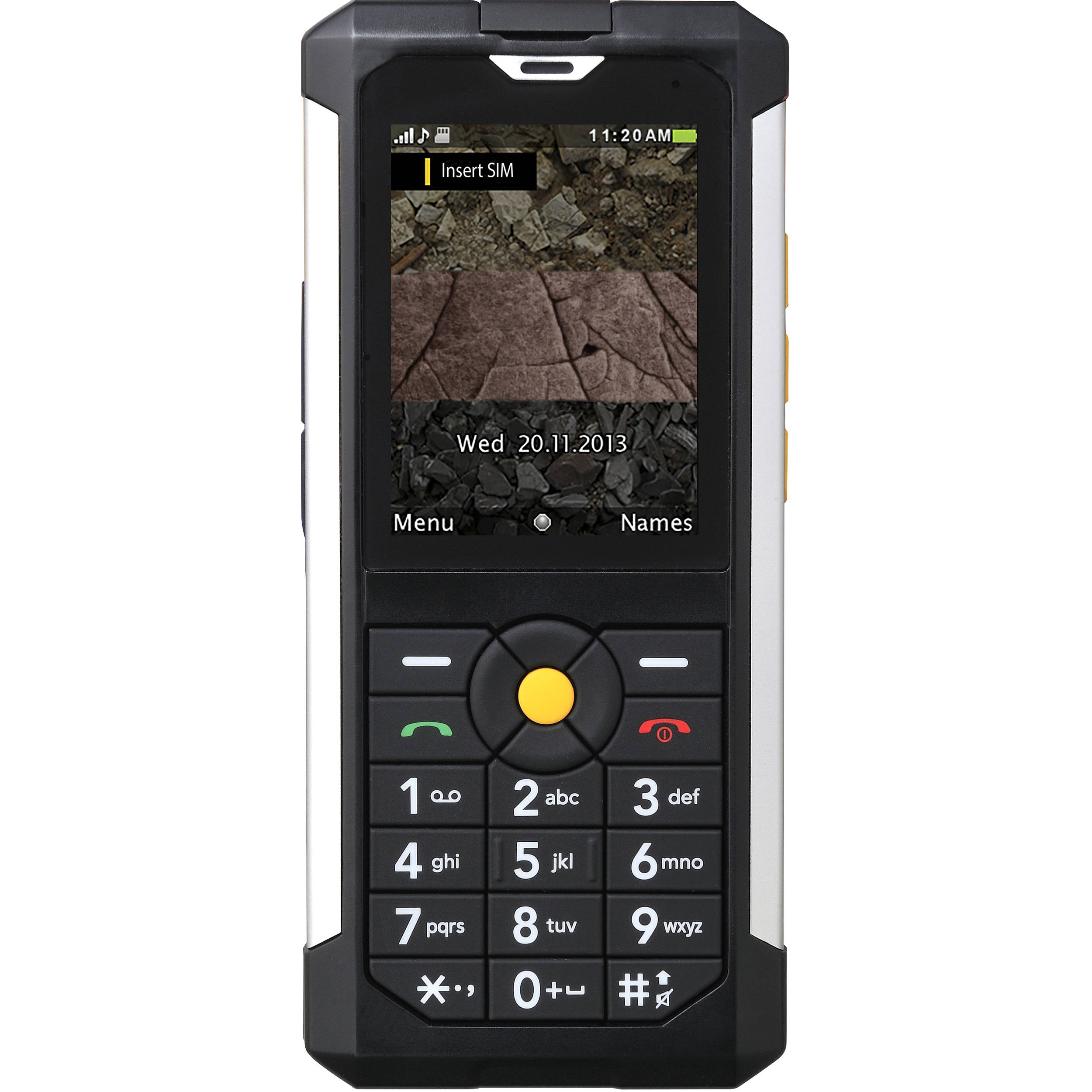 CAT B100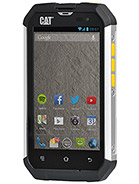 CAT B15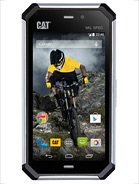 CAT S50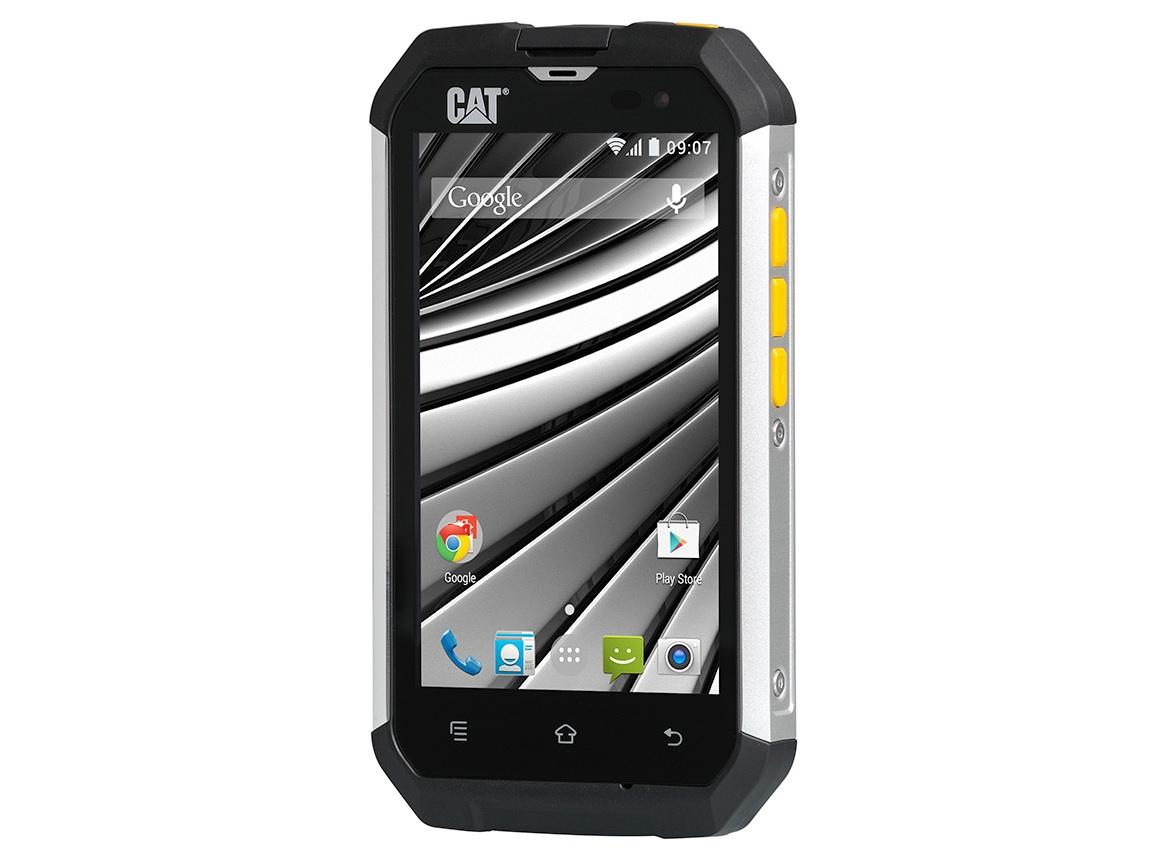 CAT B15 Q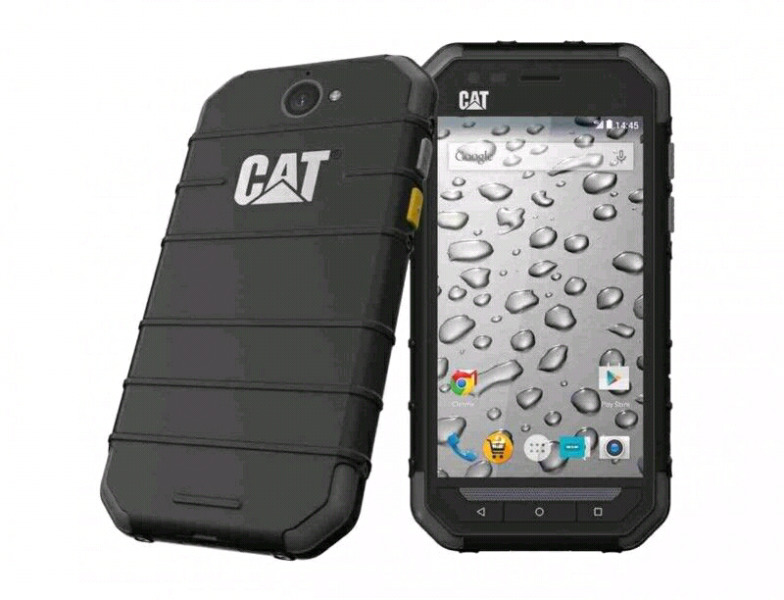 CAT S60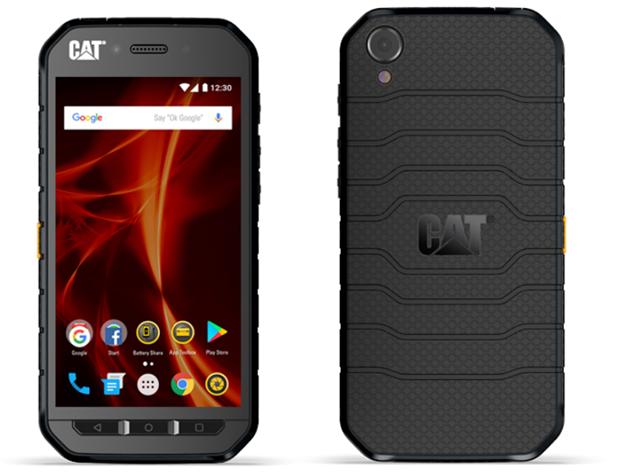 CAT S41
CAT Specials | Latest Catalogues, Product Specifications, News and Reviews
Founded in 1904, Caterpillar is an American corporation which designs, develops, engineers, manufactures, markets and sells machinery, engines, financial products, insurance and cellphones worldwide.
CAT is the flagship brand of products and services with customers served by their independently owned and operated global CAT dealer network.
Since 2012 Catphones Mobile has held the global license for phones and accessories for Caterpillar, their phones are sold in over 60 countries.
The company's aim is to make products that work superbly, use the very latest tech and able to help you do your work to the best of your ability.
CAT products that are currently available in South Africa are:
Cat S31
Cat S52
Cat S61: This device features an IPS LCD capacitive touchscreen with 1080 x 1920 resolution. Inside it features a Qualcomm SDM630 Snapdragon 630 (14 nm) chipset with an Octa-core 2.2 CPU. It is powered by a R4500 mAh battery.
Find it on special at Cell C.