Alcatel

Catalogues containing Alcatel Specials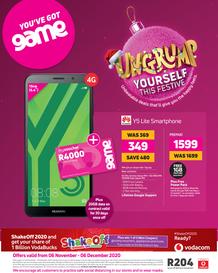 Game Vodacom : Ungrump Yourself This Festive
6 Nov – 6 Dec
Alcatel Product Specification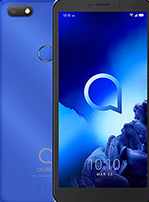 Alcatel 1v (2019)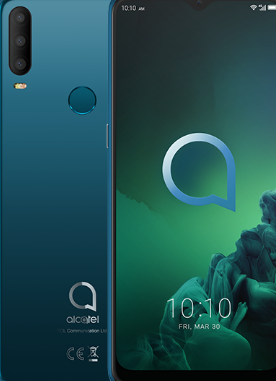 Alcatel 3x (2019)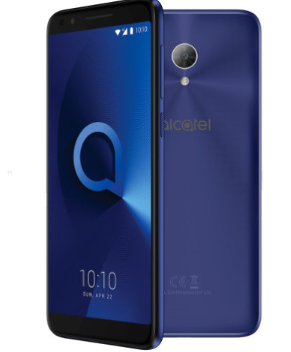 Alcatel 3L
Alcatel 3T 10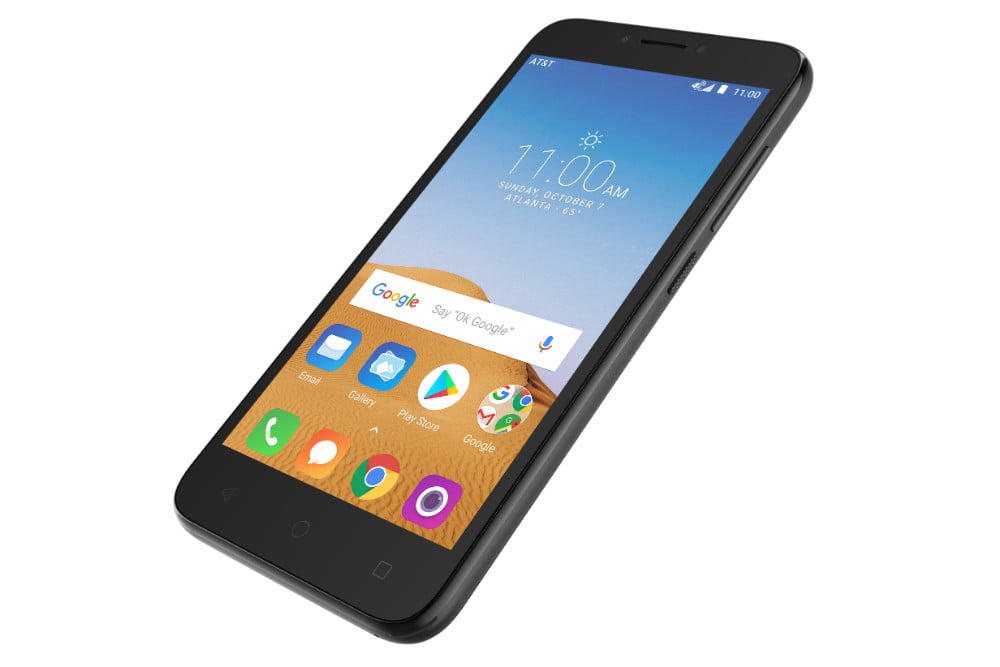 Alcatel Tetra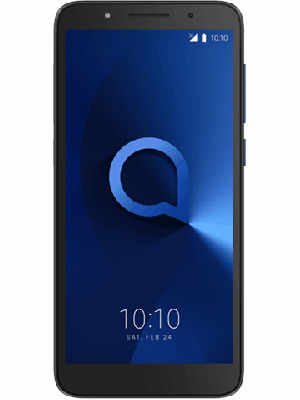 Alcatel 1c (2019)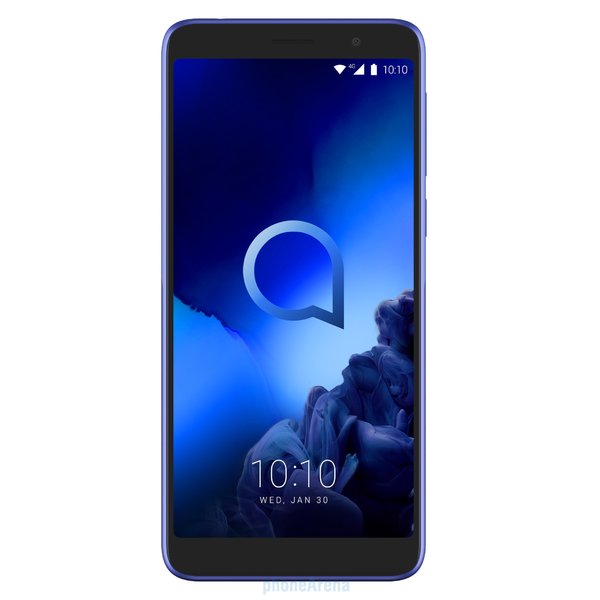 Alcatel 1x (2019)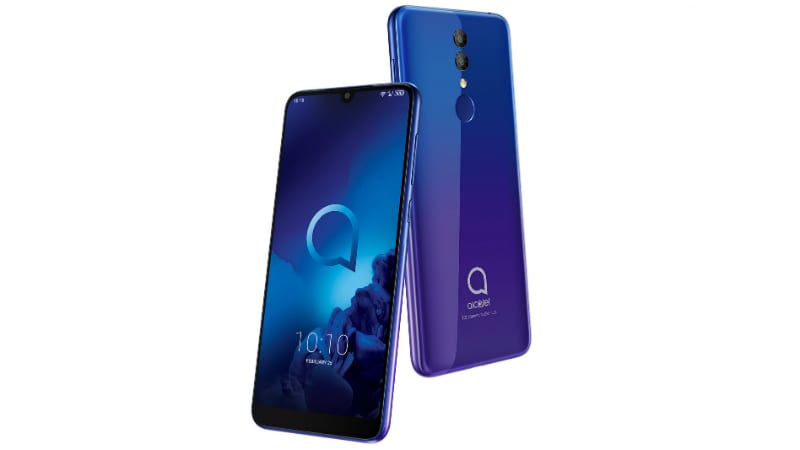 Alcatel 3 (2019)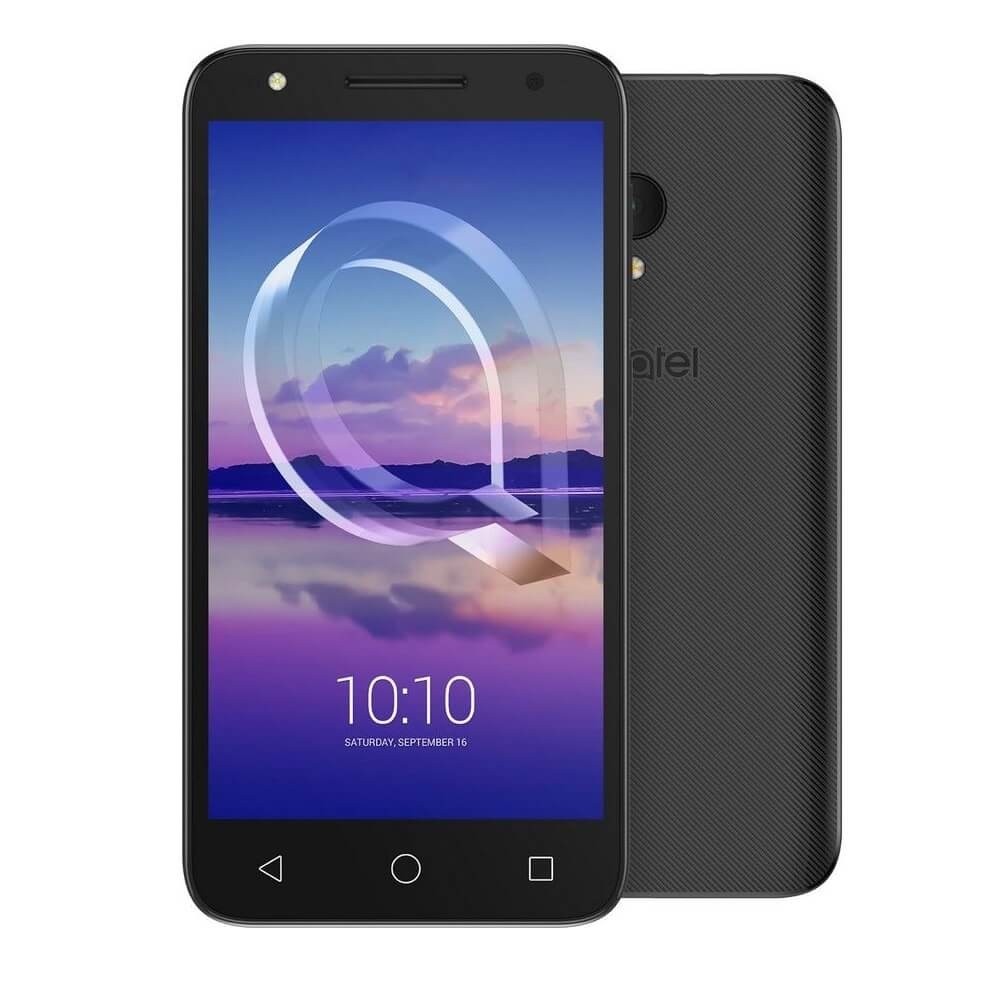 Alcatel U5 HD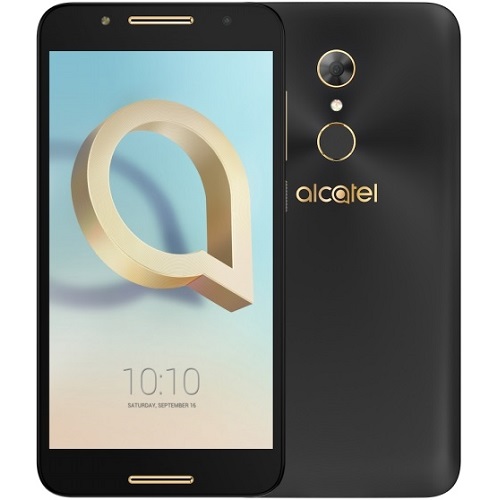 Alcatel A7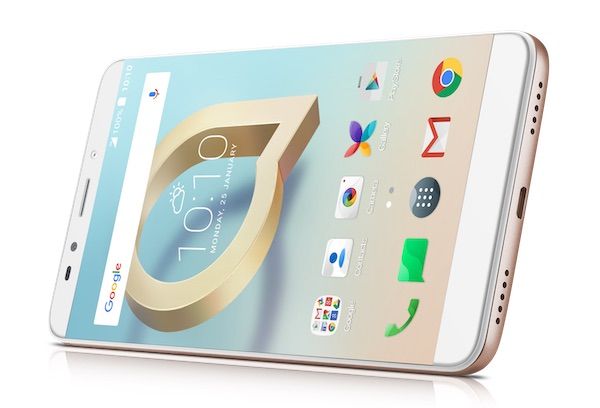 Alcatel A7 XL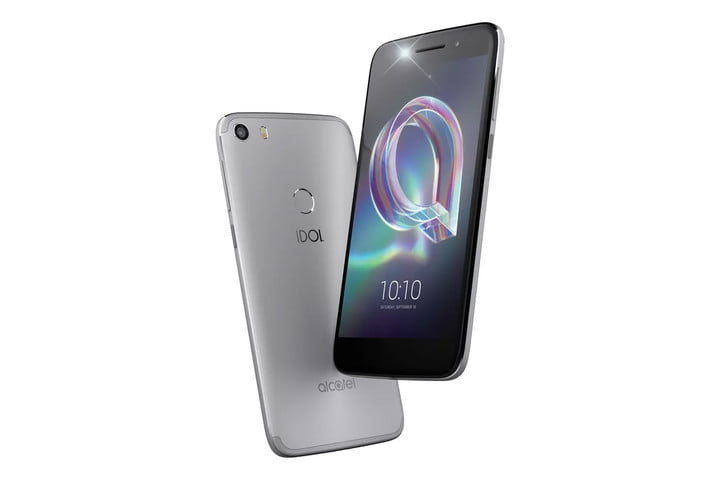 Alcatel Idol 5
Alcatel | Latest Catalogues, Product Specifications, News and Reviews
Formed in 2004, thanks to a joint venture between Alcatel-Lucent of France and TCL Communication of China, Alcatel was born to bring very affordable mobile devices to the masses.
Alcatel is a brand that is internationally recognised for its designs, developments and growing range of mobile and internet devices.
The company's portfolio of products is currently sold in over 160 countries throughout North America, Latin America, Europe, the Middle East, Africa and Asia Pacific.
In 2012, Alcatel won an International Forum Design iF design award for its One Touch 818 and the Onetouch 355 Play models.
You can find the brand listed on the Guzzle at the following retailers; Pick n Pay and Vodacom.