Acer Product Specification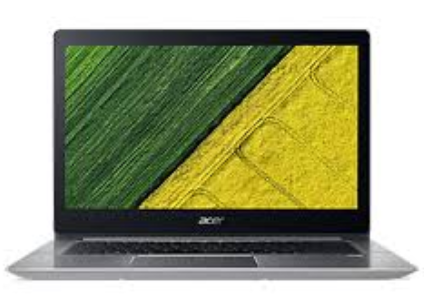 Acer Swift 7 SF714-52T-78XQ Notebook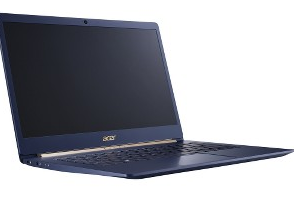 Acer SF515-51T-507P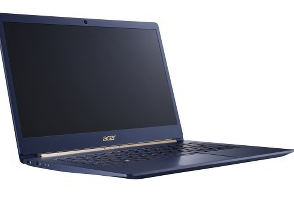 Acer SF514-52TP-84C9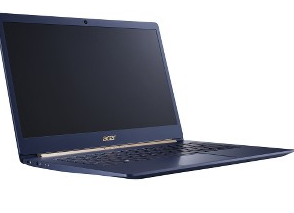 Acer Swift 5: SF514-52TP-52LH
Acer Swift 7: SF714-51-T-M9H0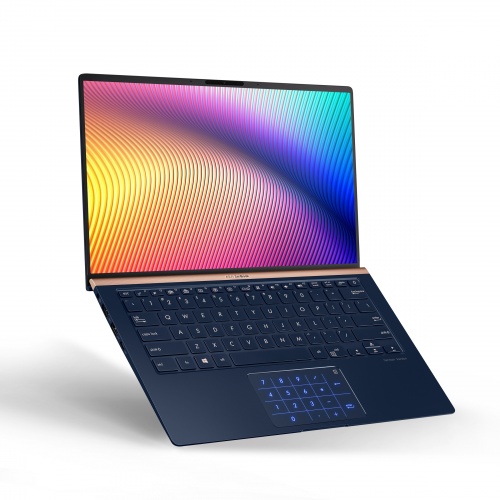 Asus ZenBook 14" UX433FA Intel Core i3-8145U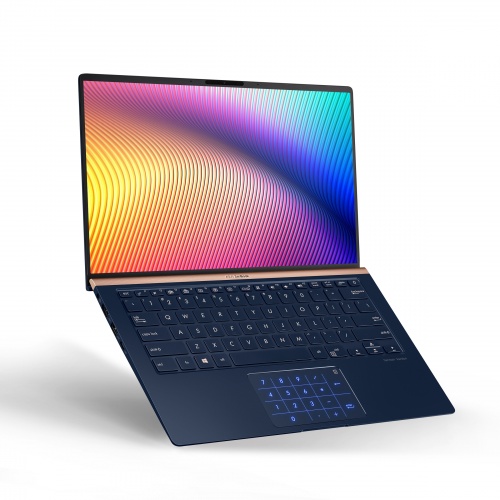 Asus ZenBook 14" UX433FA Intel Core i5-8265U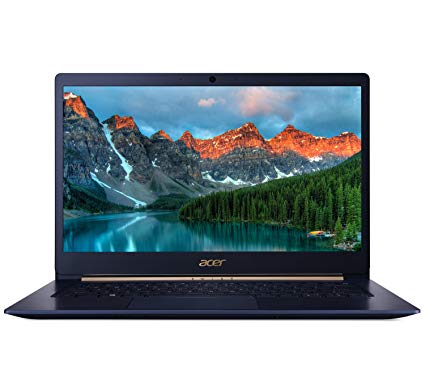 Acer Swift 5 Intel Core i7-8550U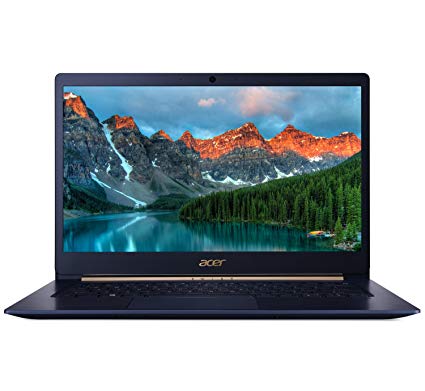 Acer Swift 5 Intel Core i5-8250U
Acer TravelMate P2 Intel Core i7-8850 GeForce MX130U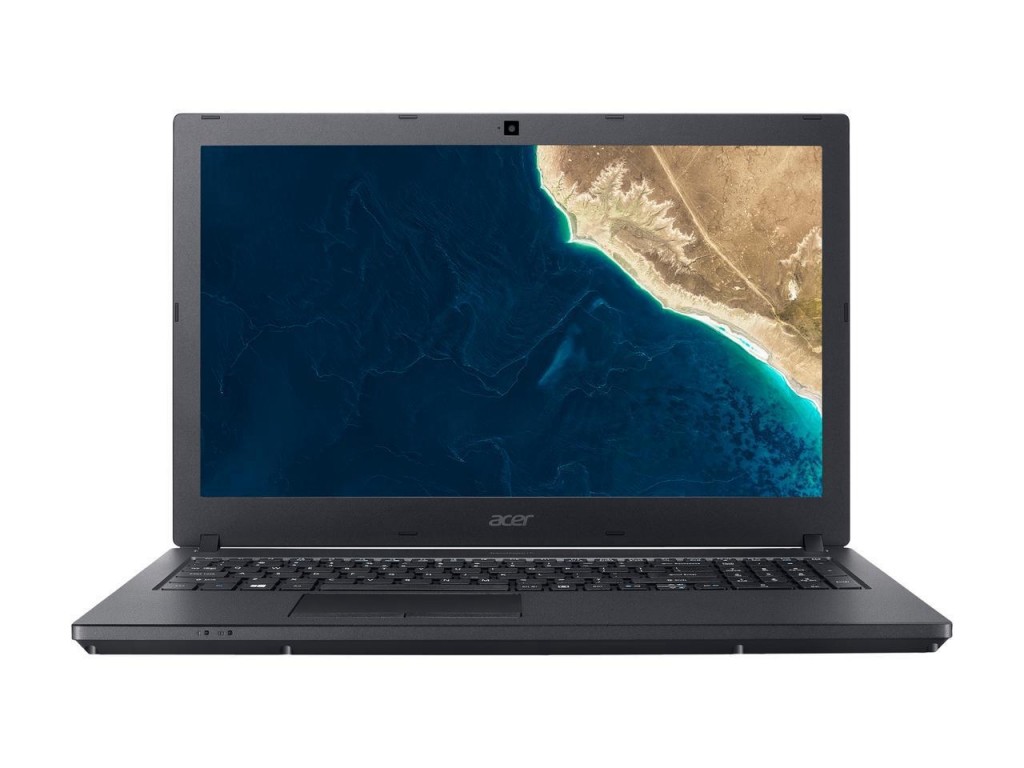 Acer TravelMate P2 Intel Core i7-8550U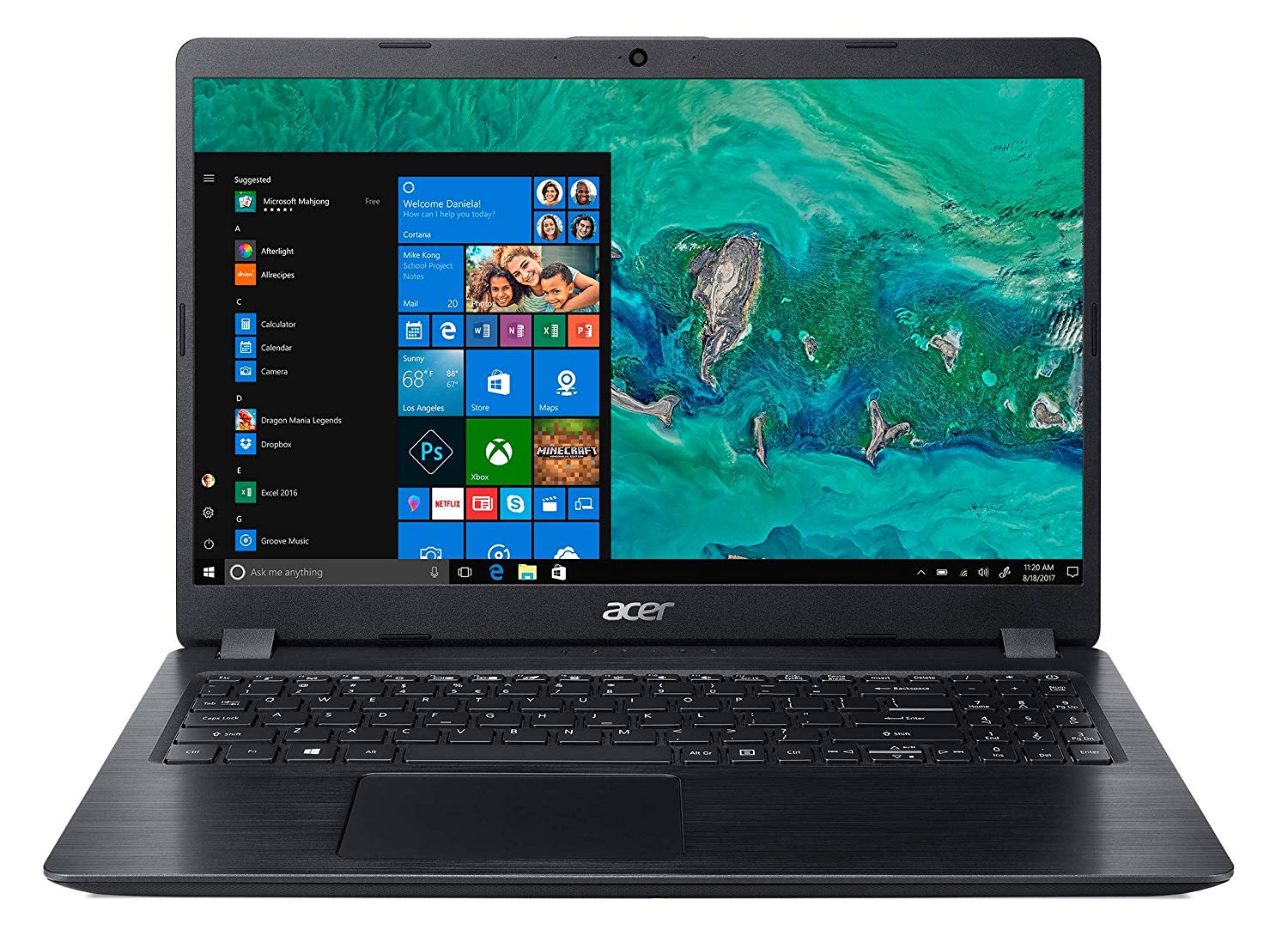 Acer Spin 5 Intel Core i7-8565U
Acer Specials | 2020 Latest Catalogues, Product Specifications, News and Reviews
Acer is a brand that is very popular for its wide range of laptops which range from Windows Convertibles to lightweight Chromebooks that can be used for work, school and it has a section of its brand specifically catering to gamers, called the predator brand.
Founded in Taiwan, August 1979, the multinational hardware and electronics company specialises in advanced electronics technology and has won many awards such as the Good Design Award 2019, CES 2020 Innovation Award Honoree and a Videomaker Best Products 2019 award.
The company's wide range of products consist of laptop and desktop PCs, tablets, smartphones, monitors, projectors and cloud solutions for home users, business, and government.
You can find these products at the following retailers listed on Guzzle; CNA, First Shop, Furnmart, Game, Matrix Warehouse and OK Furniture.