Dell

Catalogues containing Dell Specials
Pick n Pay Hyper : Get More Savings This Christmas
16 Nov – 27 Dec
Dell Product Specification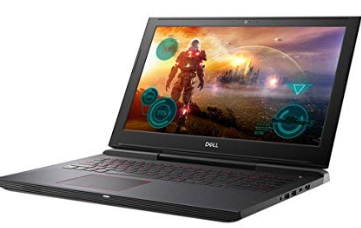 Dell Inspiron 15 Gaming Laptop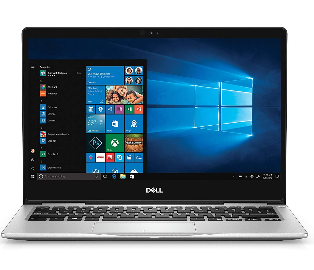 Dell Inspiron 13 7000 Laptop: Intel Core i7-8550U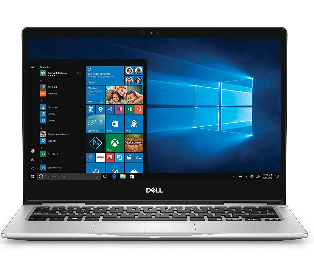 Dell Inspiron 13 7000 Laptop: Intel Core i5-8250U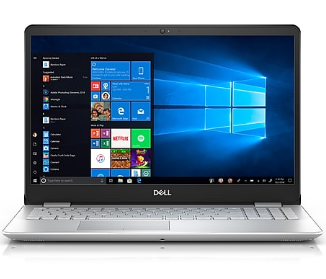 Dell Inspiron 15 5584: Intel Core i7-8565U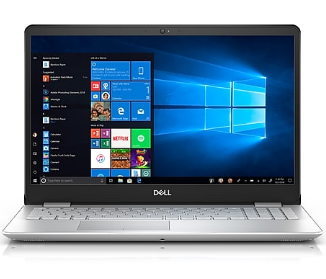 Dell Inspiron 15 5584: Intel Core i5-8265U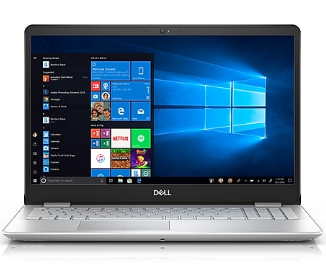 Dell Inspiron 15 5584: Intel Core i3-8145U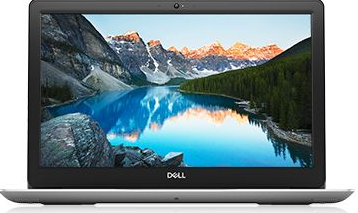 Dell Inspiron 15 5583 Laptop: Intel Core i7-8565U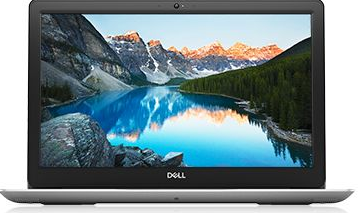 Dell Inspiron 15 5583 Laptop: Intel Core i5-8265U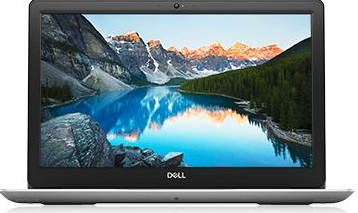 Dell Inspiron 15 5583 Laptop: Intel Core i3-8145U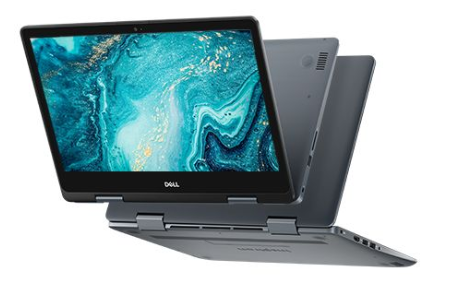 Dell Inspiron 14 5000 2-in-1: Intel Core i7-8565U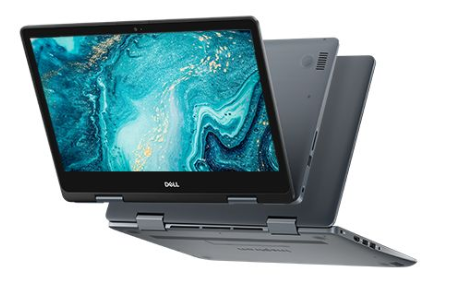 Dell Inspiron 14 5000 2-in-1: Intel Core i5-8265U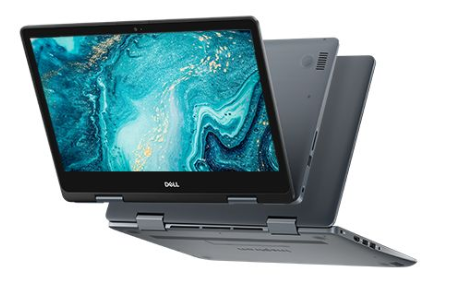 Dell Inspiron 14 5000 2-in-1: Intel Core i7-8565U
Dell | Latest Catalogues, Specials and Product Specifications
Founded in 1984, Dell is a multinational computer technology company that develops, sells, repairs, and supports computers and related products and services.
Headquarter in Texas, United States, the company is known for their Laptops, Touch Screen PCs, Desktops, Servers, Storage, Monitors, Gaming & Accessories.
You can find Dell products at these major retailers listed on Guzzle; Dell, Matrix Warehouse, Game and Incredible Connection.